You run faster in made-to-measure shoes: customized AGVs
Grenzebach intralogistics solutions for specific requirements
Do you face an unconventional production or warehousing environment? Does your production have to cope with special working conditions, heavy or oversized goods or simply demand maximum cleanliness?
Grenzebach is your automation partner for specific requirements. With 650 highly qualified and specialized engineers, we engineer and manufacture the automated guided verhicles for your needs. Design and technical development take place in close interaction with you. We 'll set you up with a holistic intralogistics solution for your business: a tailor-made fleet of AGVs, the appropriate software integration and expert-level service, you can rely on.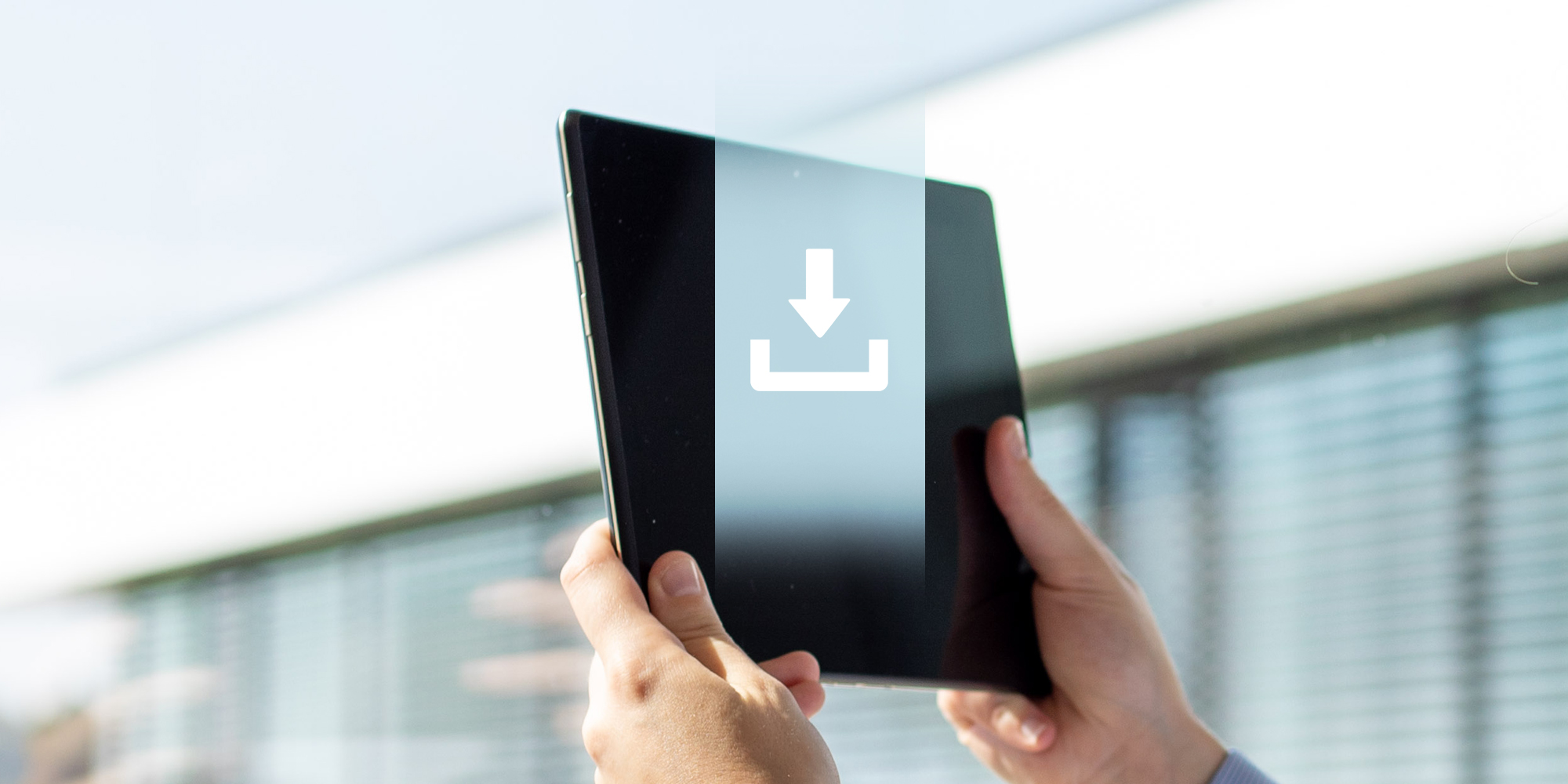 Downloads & Links
More information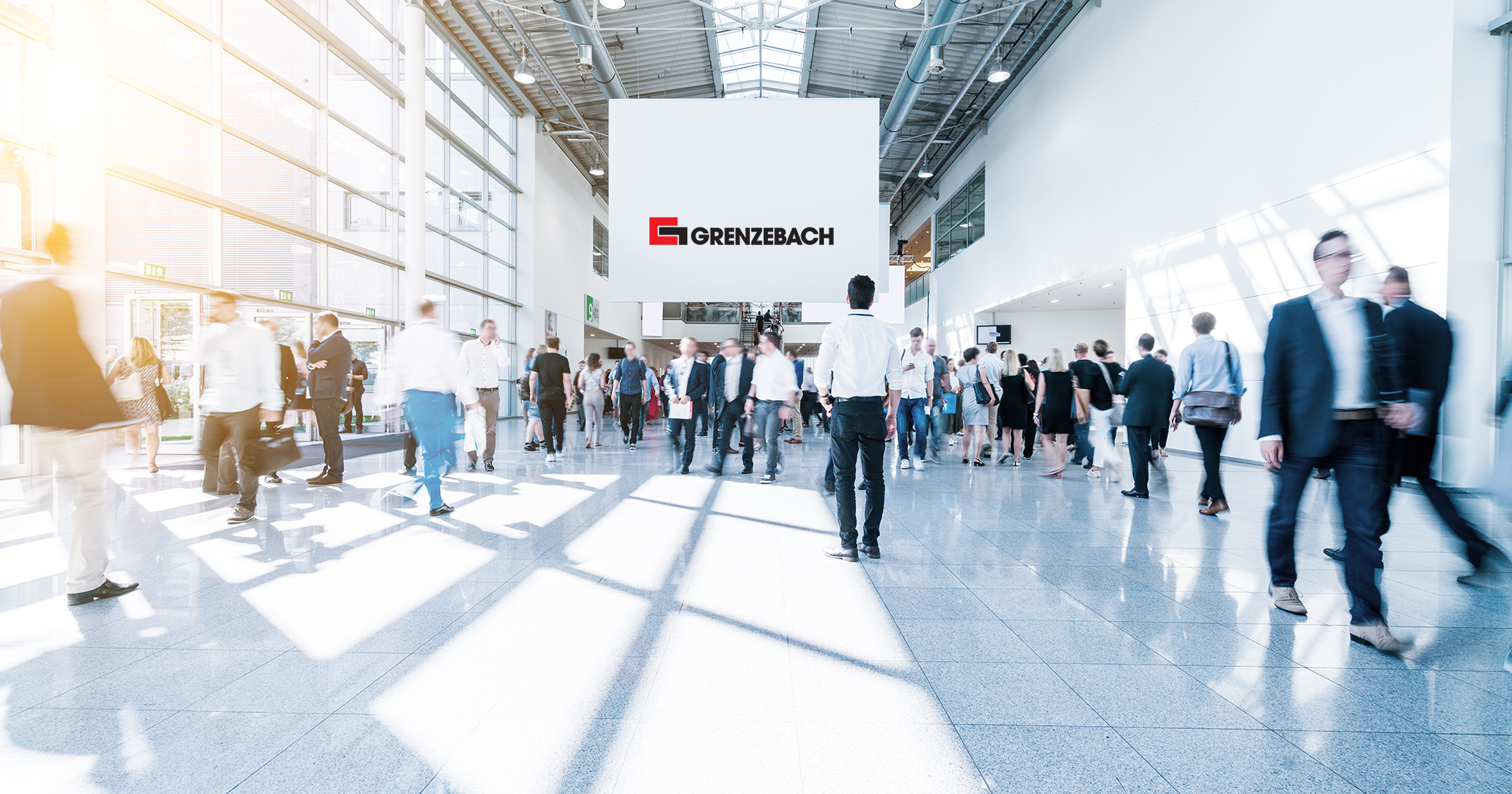 Events & Exhibitions
Meet us in person or digitally
Intralogistics tailored to your business
Your contact person: Brian Keiger
You need an intralogistics solution for specific requirements? Call or e-mail your challenge to us. We are looking forward to hearing from you.