Process technology – crucial for outstanding powders and bulk solids
Process plants
Every day, powders and bulk solids are used in countless products, such as construction materials, plastics, paints, fertilizers, and many others. Process-treated bulk solids are an essential component of numerous materials and are crucial for product quality. To ensure this quality, process technology processes must meet numerous parameters, such as exact particle sizes, particle densities, and residual moisture content (dry substance).
We contribute our expertise and our technologies to ensure that your powders and bulk solids are processed with the best possible quality and process efficiency. Grenzebach works with a holistic approach. We keep different bulk material properties and reaction behaviors in mind.
Our experts have in-depth knowledge of diverse powders and bulk solids used in industry. We support our customers from planning and design to commissioning and maintenance.
Application-oriented process knowledge
Our experience – your success
Our solutions and services incorporate 130 years of experience in the efficient processing of raw materials, dating back to Babcock BSH. Combined with the process and technology knowledge gained in Grenzebach's 60 years, this means we can apply extensive know-how to your process technology solutions. Our experience guarantees your success.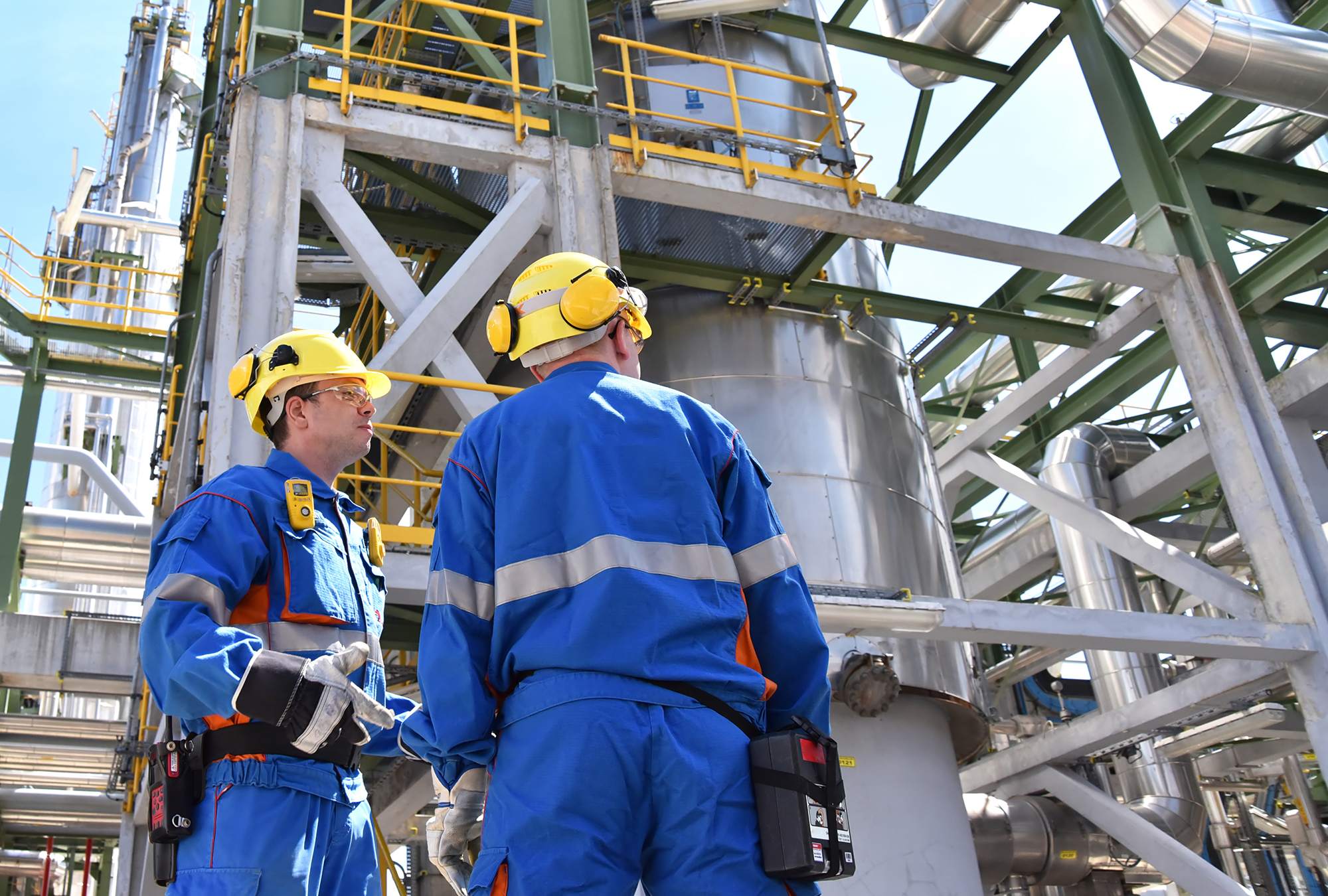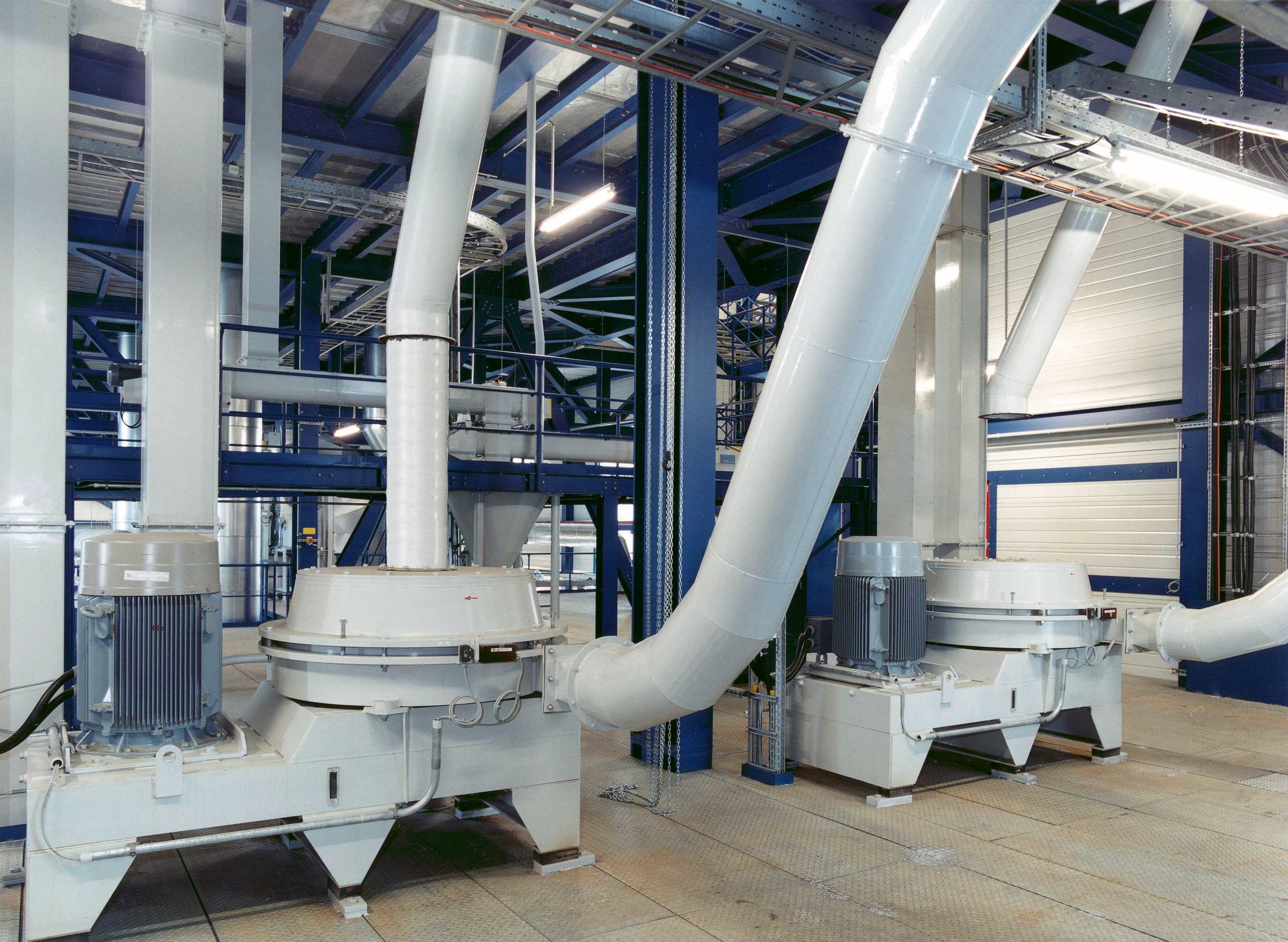 Grinding, classifying, compacting
Mechanical Process Technology
Coarse crushing or finest powder grinding? Compacting bulk solids to the highest degree? Classifying bulk materials according to their particle size? Whatever your task, Grenzebach will support you in selecting the optimum process technology. With our proven technologies, we will equip you with a tailor-made mechanical process engineering system.
Whirlwind mill: Grinding soft to medium-hard bulk materials
Vibration tube mill: Grinding medium-hard and hard products
Jet Airstream Sifter: Separating fine, medium and coarse material
VACUPRESS: Compacting fine-grained bulk materials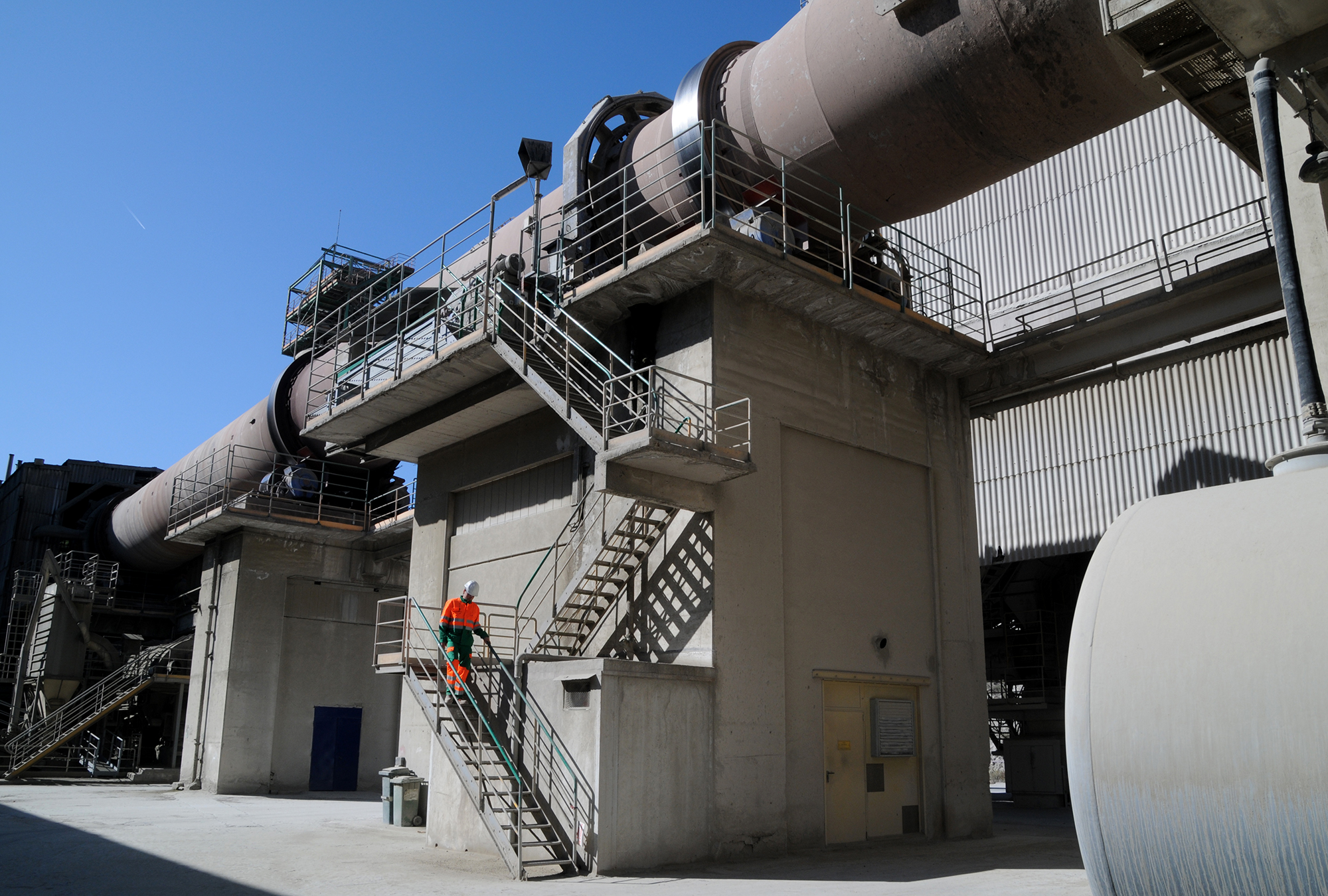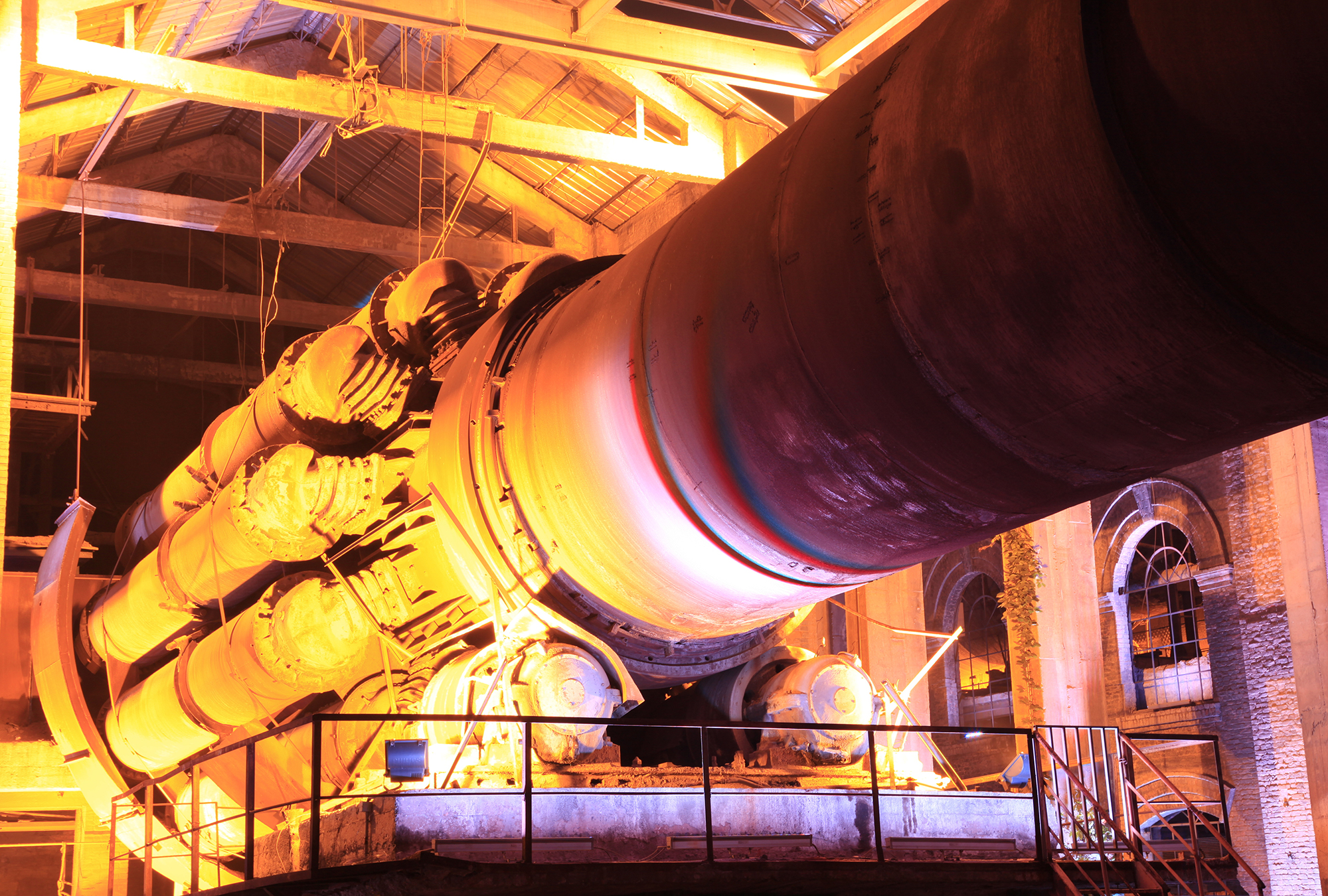 Heating, cooling and drying
Thermal process technology
Heating and cooling of fine-grained bulk materials: this is what Grenzebach's thermal process solutions can deal with. By optimally controlling the temperatures in the individual processes, they make thermal separation processes such as absorption or calcination possible. We make efficient, economical use of the waste heat generated from thermal processes: the heat is recycled and used to temper the bulk materials. This saves resources and improves your carbon footprint!
Rotary kiln: High temperature for calcining, roasting and reacting.
Rotary heat exchangers: Cooling and energy recovery
Moving Bed heat exchangers: Gentle product cooling and heating
Turbine dryer: Drying sensitive bulk materials
Sectional coolers: Cooling high-temperature bulk materials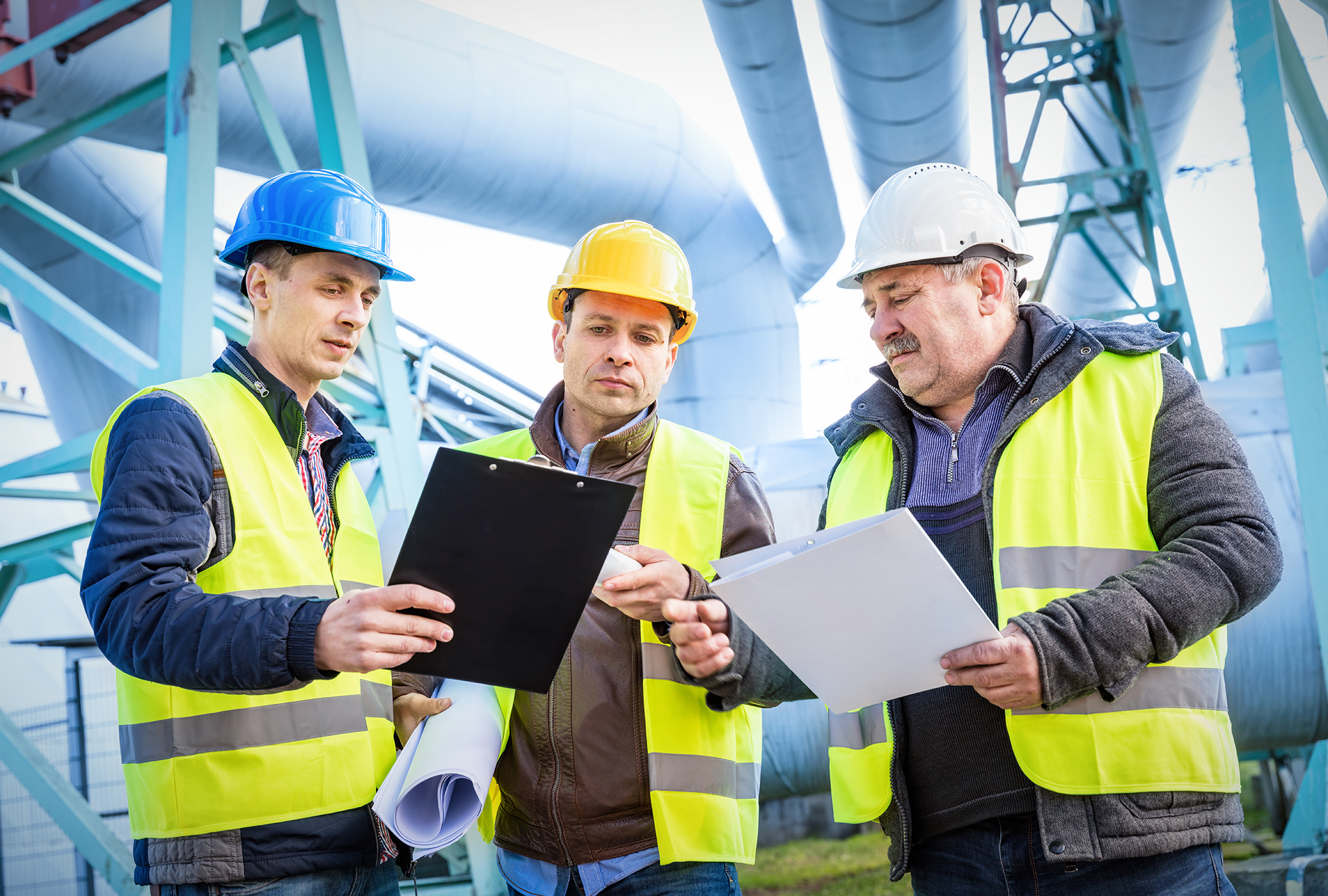 Exploiting potential with optimum process engineering
Project management to ensure your success
Ensuring high product quality, being able to deliver continuously, and meeting customer needs with maximum process efficiency: these are the requirements that unite companies in numerous industries dealing with powders and bulk solids. The Grenzebach team is your reliable partner.
To ensure that you achieve the best possible results over your plant's entire life cycle, we get involved in working together at an early stage. At the planning phase, we analyze the material properties of your bulk solids in our own laboratory in Bad Hersfeld. Based on the knowledge we gain, we create your tailor-made solution for process engineering.
You may also have questions about tomorrow and the day after: How can materials be processed in a more product-friendly way? How can process plants work even more energy-efficiently? Grenzebach's experts can provide answers for process optimization here, too.
Analysis service and feasibility tests
Analysis of bulk material properties, such as material characteristics, bulk density, particle size and other parameters
Feasibility test under realistic conditions in Grenzebach's technical center
Preliminary test for special requirements; integrated into your research and development
Layout and integration into your process environment
Defining parameters and designing the equipment accordingly.
Scaling of the equipment
3D scanning of your operating environment
Technical solutions for integration of upstream and downstream process steps
Commissioning and assembly
Worldwide assembly and commissioning by Grenzebach experts on site
Training and instruction of your employees
Our process technology solutions are used worldwide
News & Press
Contact
Your contact person: Michael Meyer
From special solutions for processing your products to questions about existing plants: feel free to contact us with your process engineering concerns!