Intelligent software solutions in intralogistics - what are they needed for?
Intralogistics includes all in-house transport, storage and picking processes that are needed to supply production, assembly, or distribution. Intelligent software solutions enable more efficient and cost-effective warehouse logistics.

Grenzebach takes a holistic approach to its automation processes, encompassing hardware, software, and service. Our intelligent software solutions cover all requirements that contribute to a smooth and efficient process.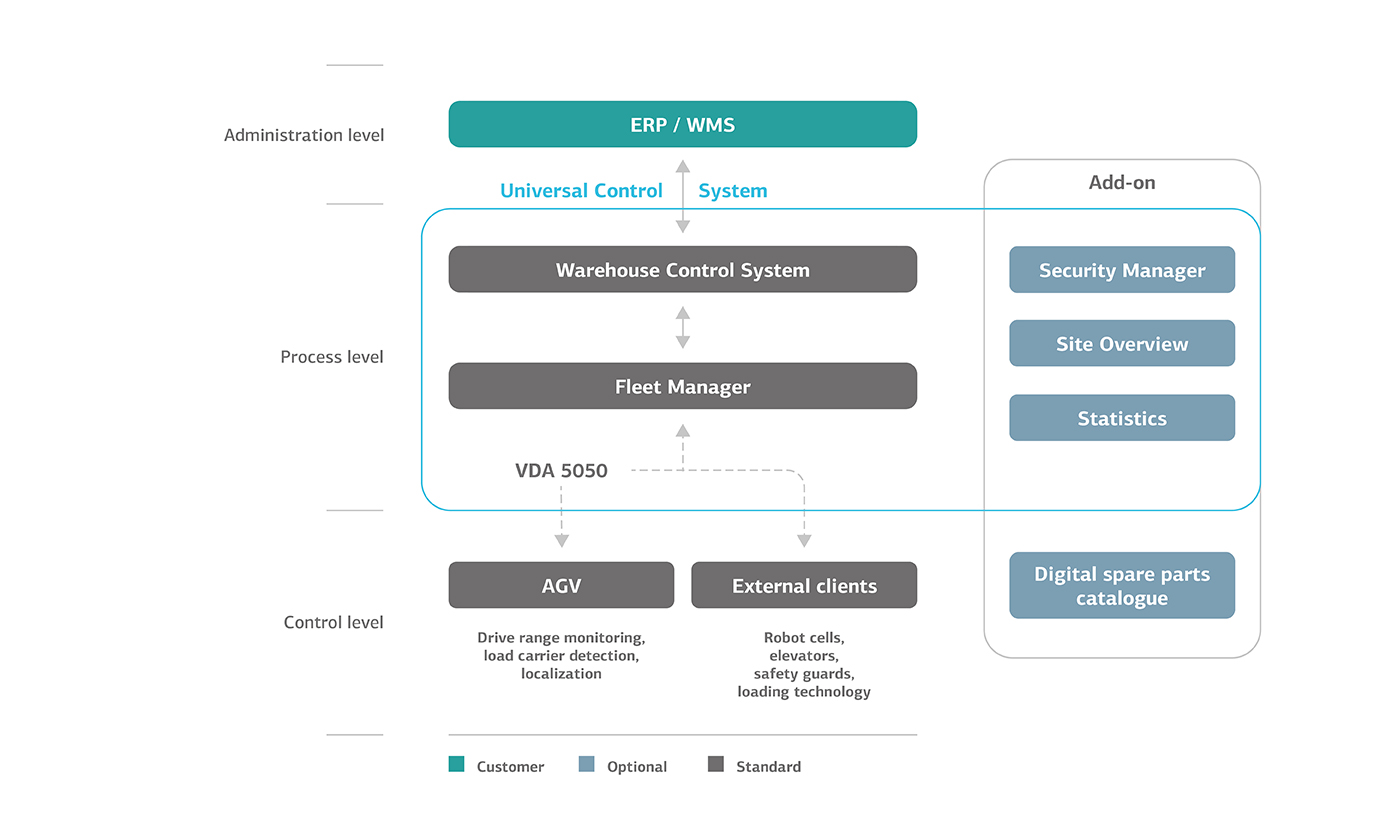 With logistics software solutions by Grenzebach, automating your intralogistics becomes flexible and easy:
Easy to Plan:
We support you during the planning process by accommodating your needs and submitting an offer accordingly.
Easy to Install:
We take care of the installation and commissioning of your system or equip your personnel with detailed instructions and training so that you can operate and expand the systems independently.
Easy to Use:
Our software offers you an independent web-based platform interface and is easy to use and expand.
Easy to Service:
Our logistics solutions monitor the life cycle of your equipment and are easy to maintain. Grenzebach service is available to you around the clock.
Grenzebach offers the following software solutions:
Warehouse Control System (WCS)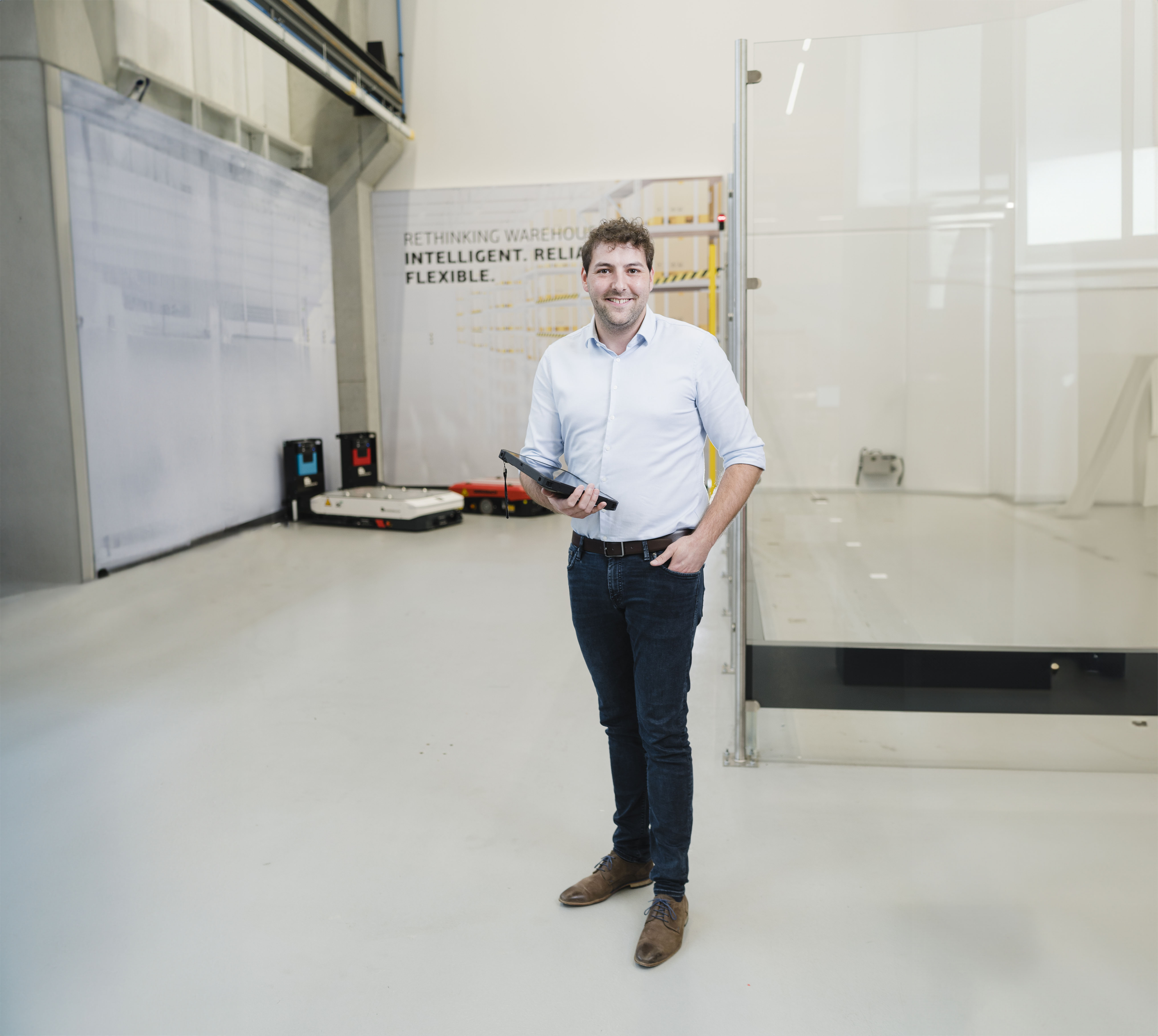 "Each manufacturer of automated guided vehicles provides their own software. This makes it difficult to operate different types of vehicles from different manufacturers in one facility. The vehicles often use exclusive areas and routes, which increases the space requirement enormously. The integration of different software is complex and costly. A fleet manager based on VDA 5050 such as Grenzebach offers, precisely solves these problems."

The Grenzebach service - around the clock and at any time
With Grenzebach as your partner, you benefit from a wide range of knowledge gained from over 60 years of experience in the automation industry and exclusive service. Grenzebach is available to you 24/7, around the clock, worldwide. Our skilled service team will help you with questions, challenges, and other concerns at any time.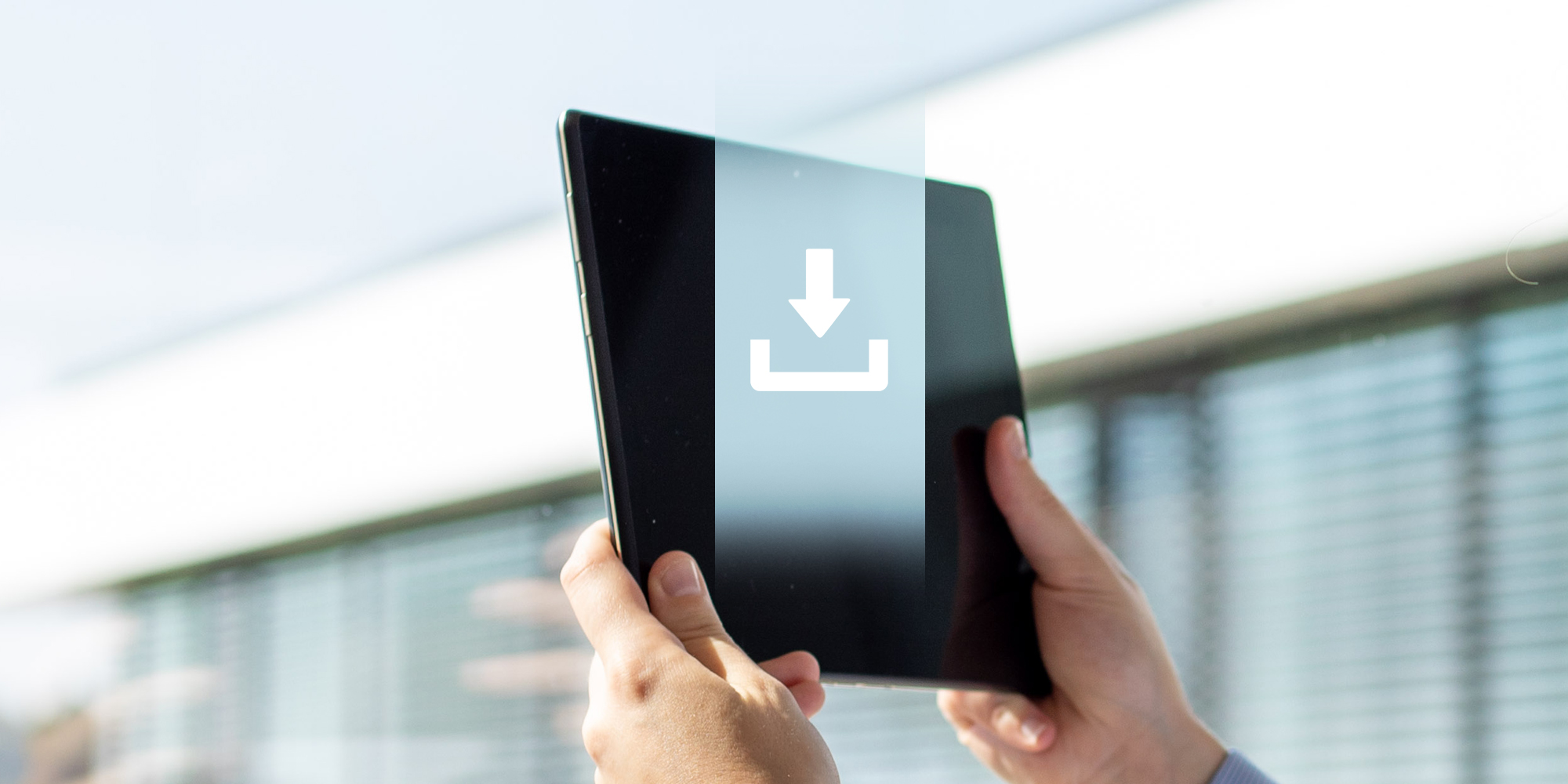 Downloads & Links
More information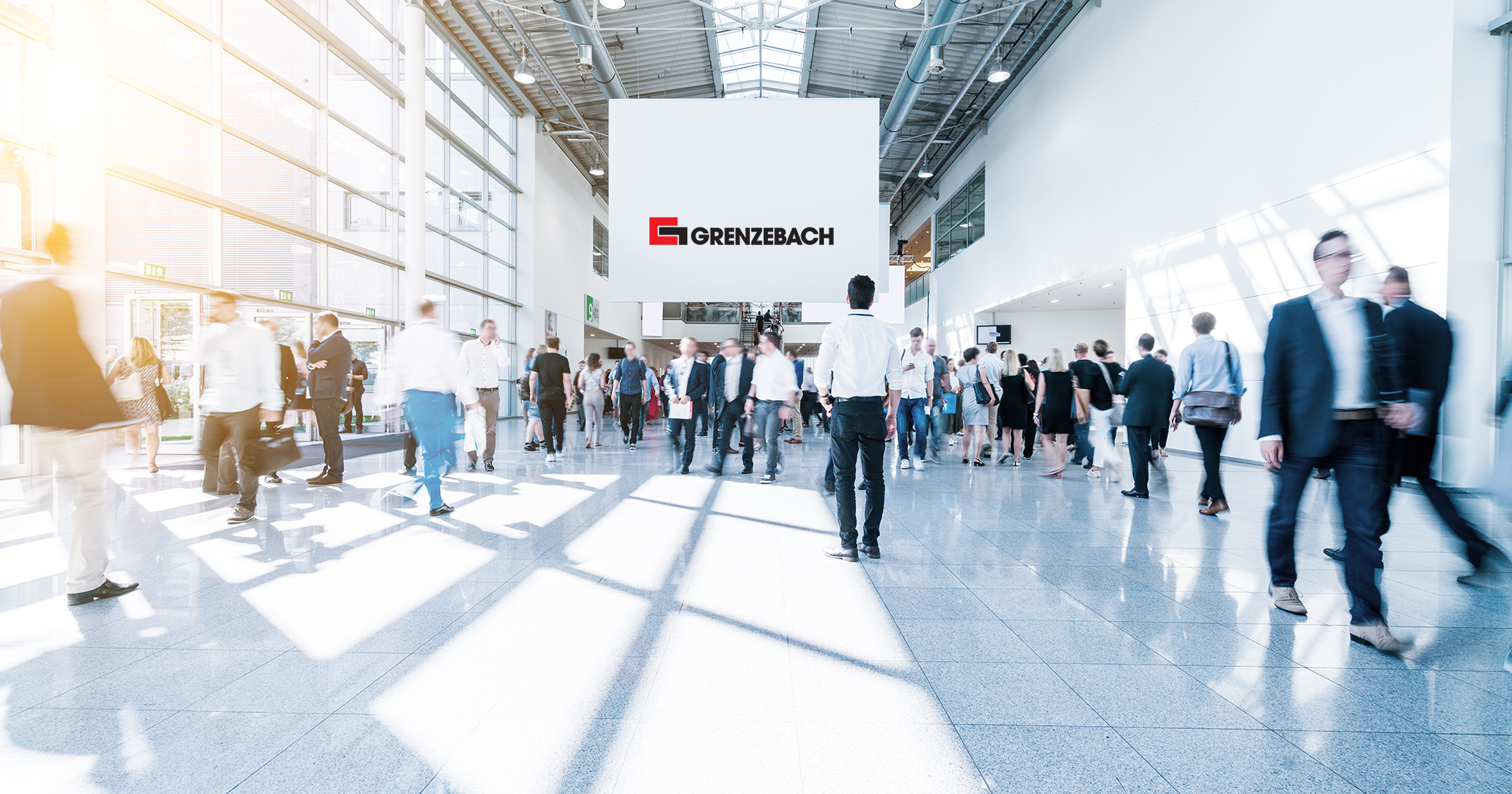 Events & Exhibitions
Meet us in person or digitally
Currently, there are no events scheduled.
Benefit from intelligent software, contact us now:
Your contact person: Tom O'Donnell
Would you like to find out more about how intelligent software can drive your logistics forward?