The automated guided vehicles by Grenzebach increase the efficiency of your in-house logistics and ensure a safe and smooth operational process. Learn more about our innovative products here.
Automated guided vehicles by Grenzebach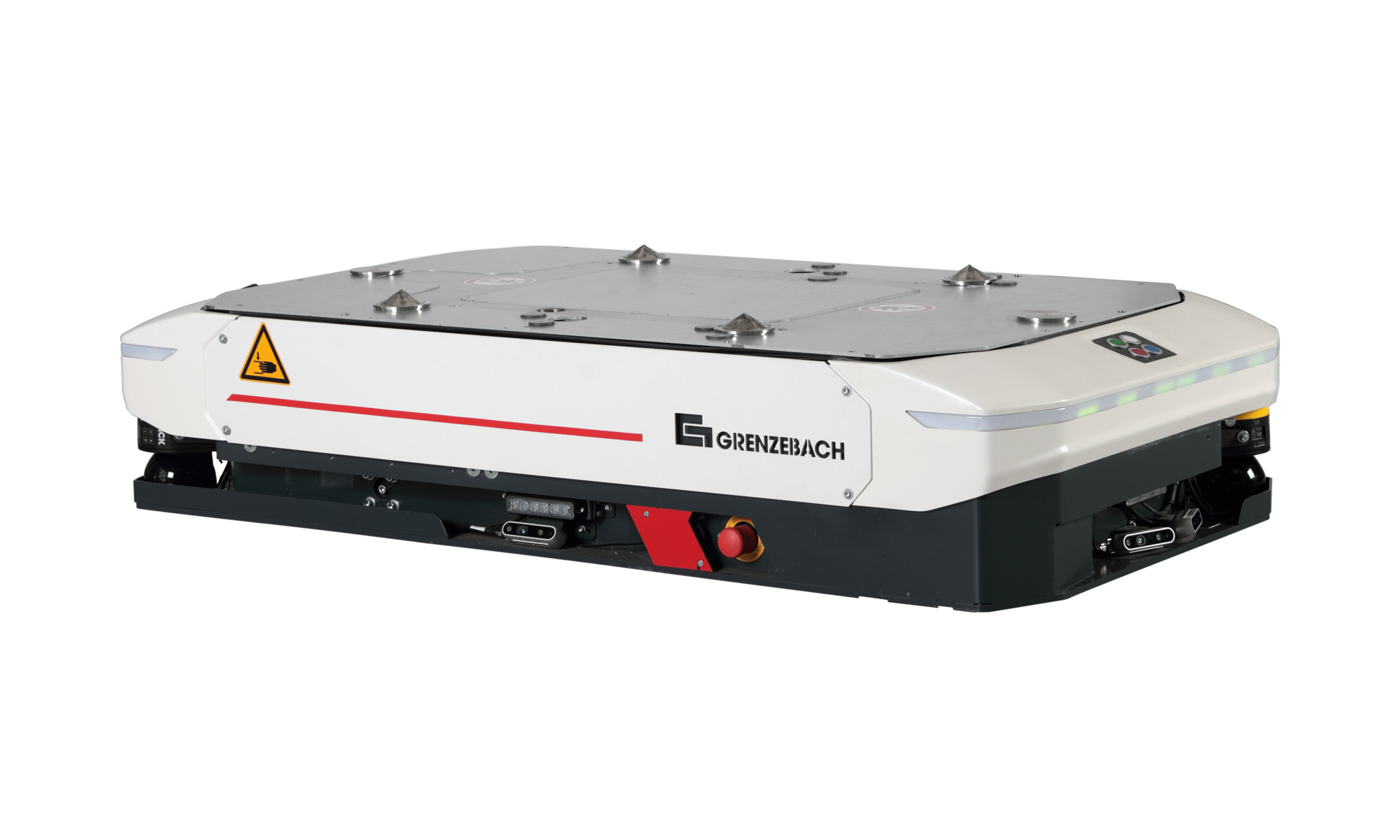 OL1200S
More autonomous, faster, and smarter -­ the OL1200S travels omnidirectionally and is equipped with intelligent sensing technology that can transport large components even in the smallest of spaces. This AVG boosts performance while saving space and costs. The goal here is to increase availability, efficiency, and cost-effectiveness with large components and goods carriers.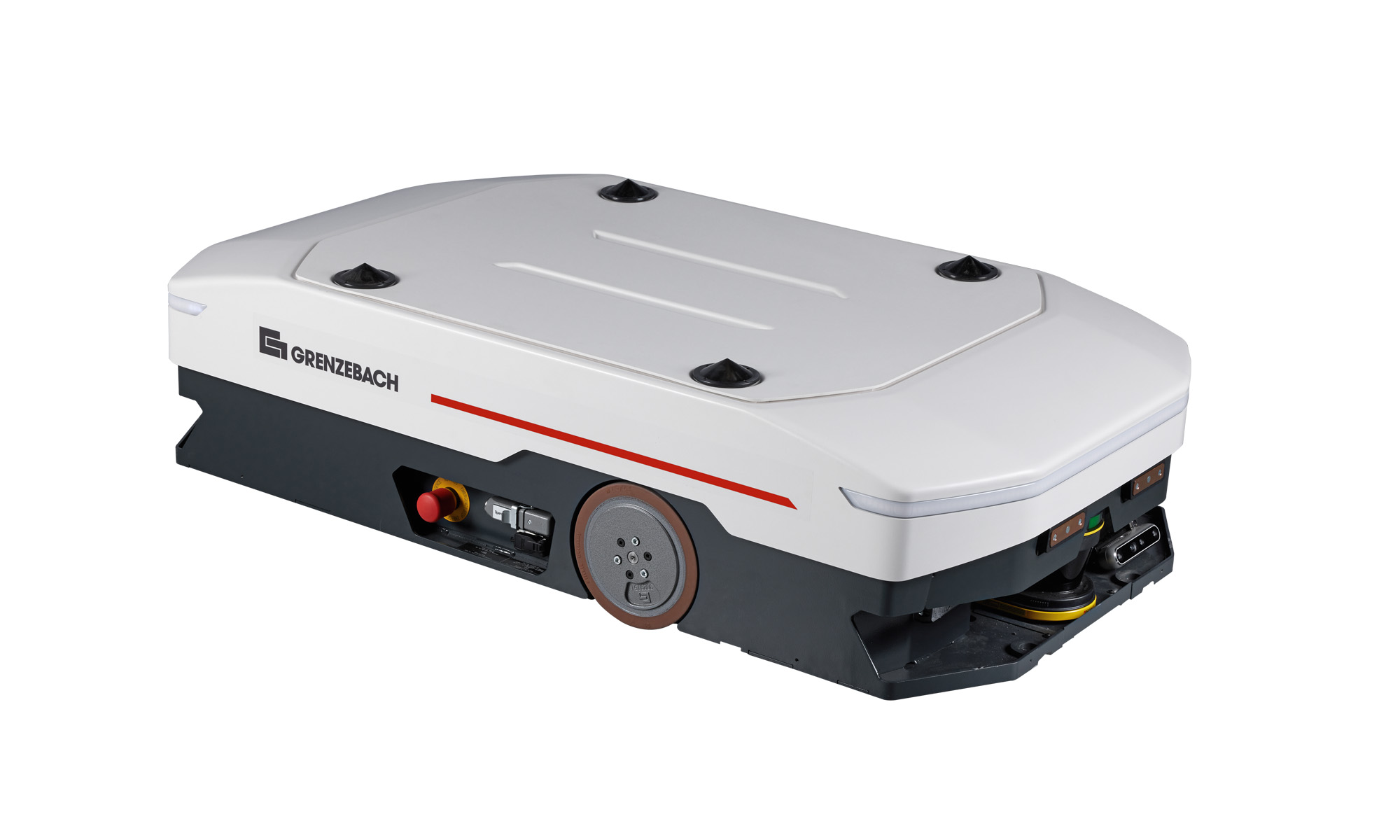 L1200S
The L1200S is the next generation of autonomous AGVs capable of transporting a variety of different load carriers up to 1.2 tons longitudinally or transversely and at speeds of up to 2m/s. The integrated personal safety sensor system makes it suitable for use in all in-house environments. Thanks to free outline navigation, this vehicle can be easily integrated into overall intralogistics solutions without protected areas.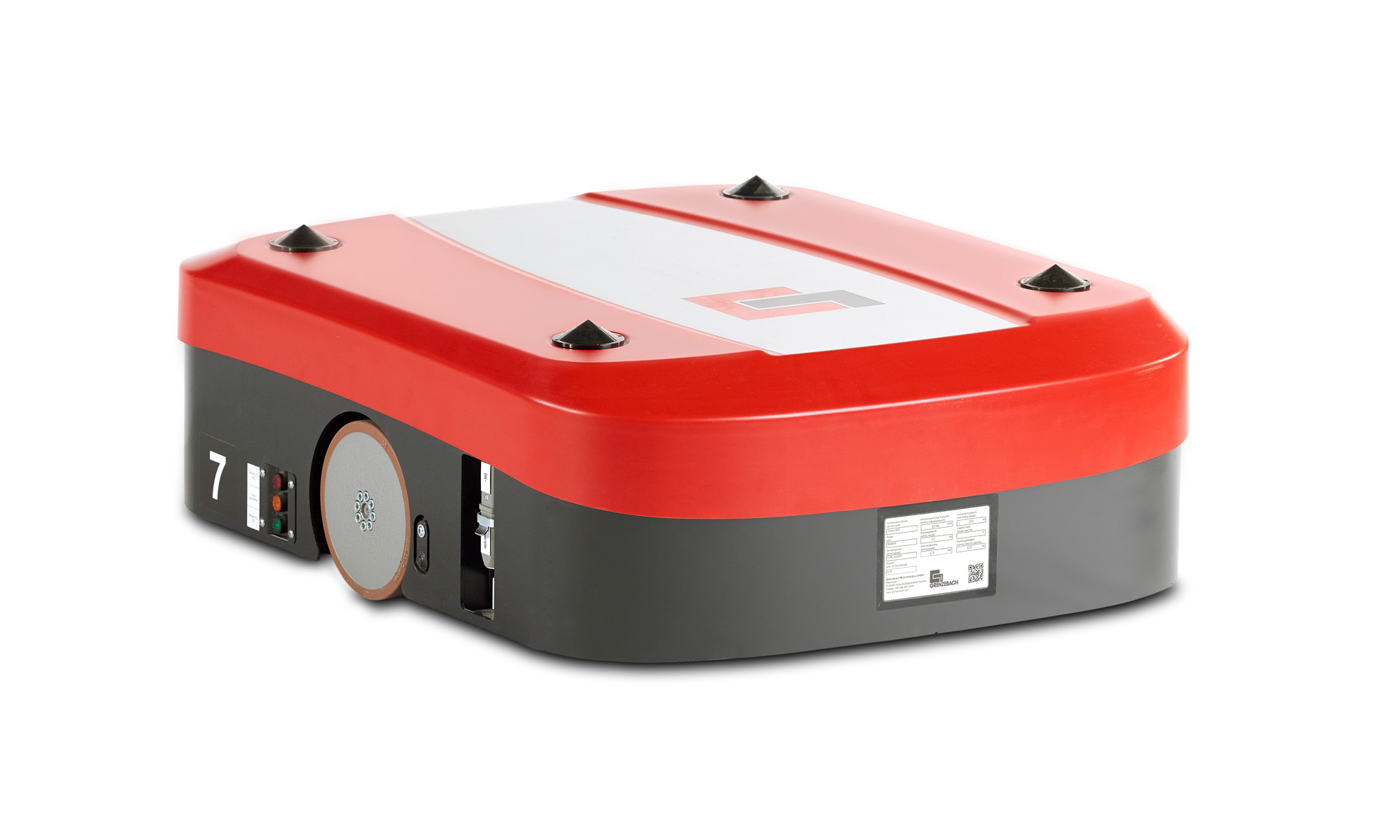 L600 & L1200
The automated guided vehicles L600 and L1200 are mainly used in closed areas without people traffic and transports mobile goods carriers among others for order picking to multifunctional workstations. The low-profile design allows the transport of goods carriers with a lifting weight of up to 600 kg and maximizes storage space through optimized space utilization.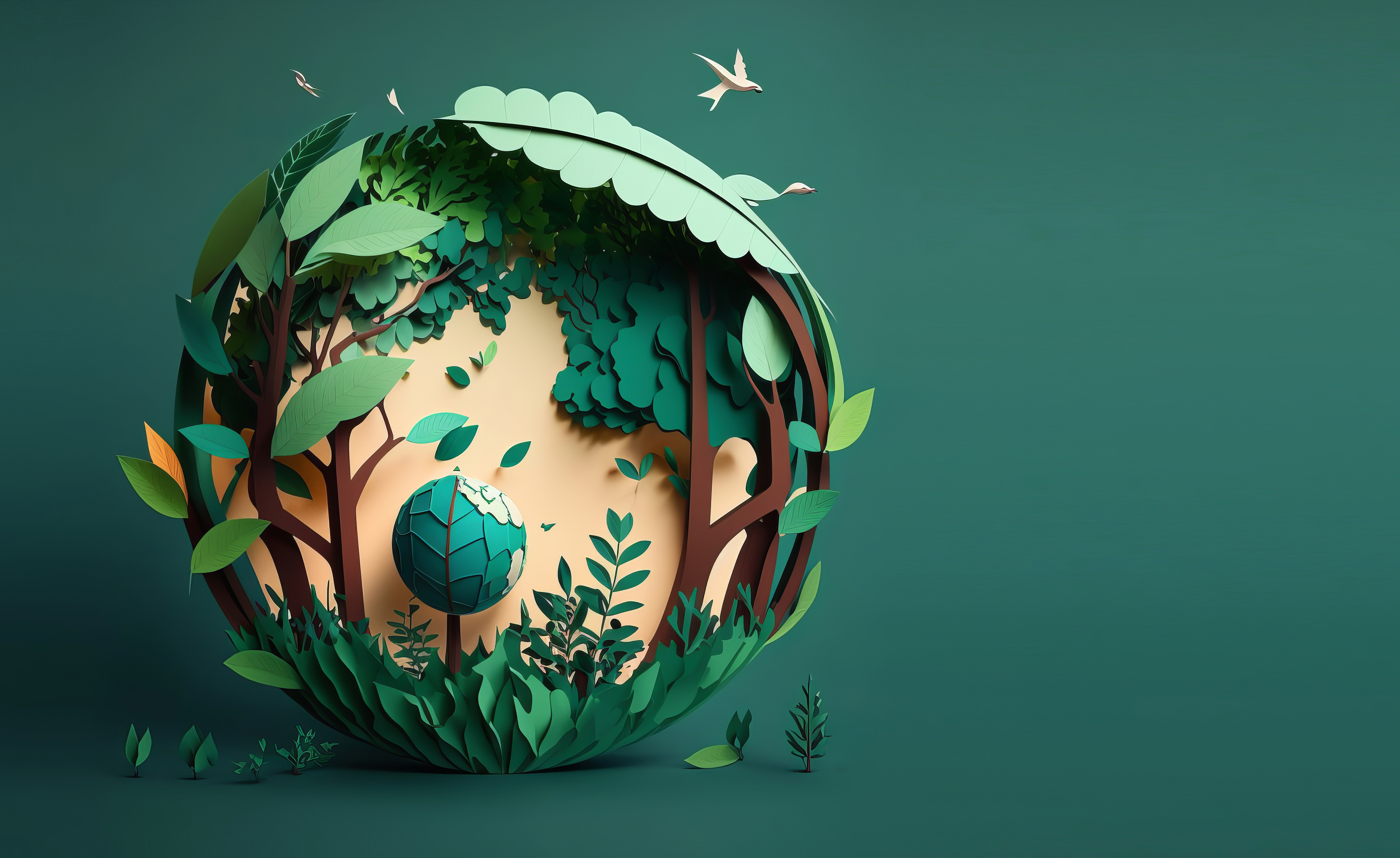 Service
We value sustainability and solutions with vision.
At Grenzebach, sustainability begins at the design stage. That is why we pay attention to recyclable components as early as the development stage of our systems. The Grenzebach take-back and recycling concept ensures legally compliant and sustainable disposal as well as high-quality recycling.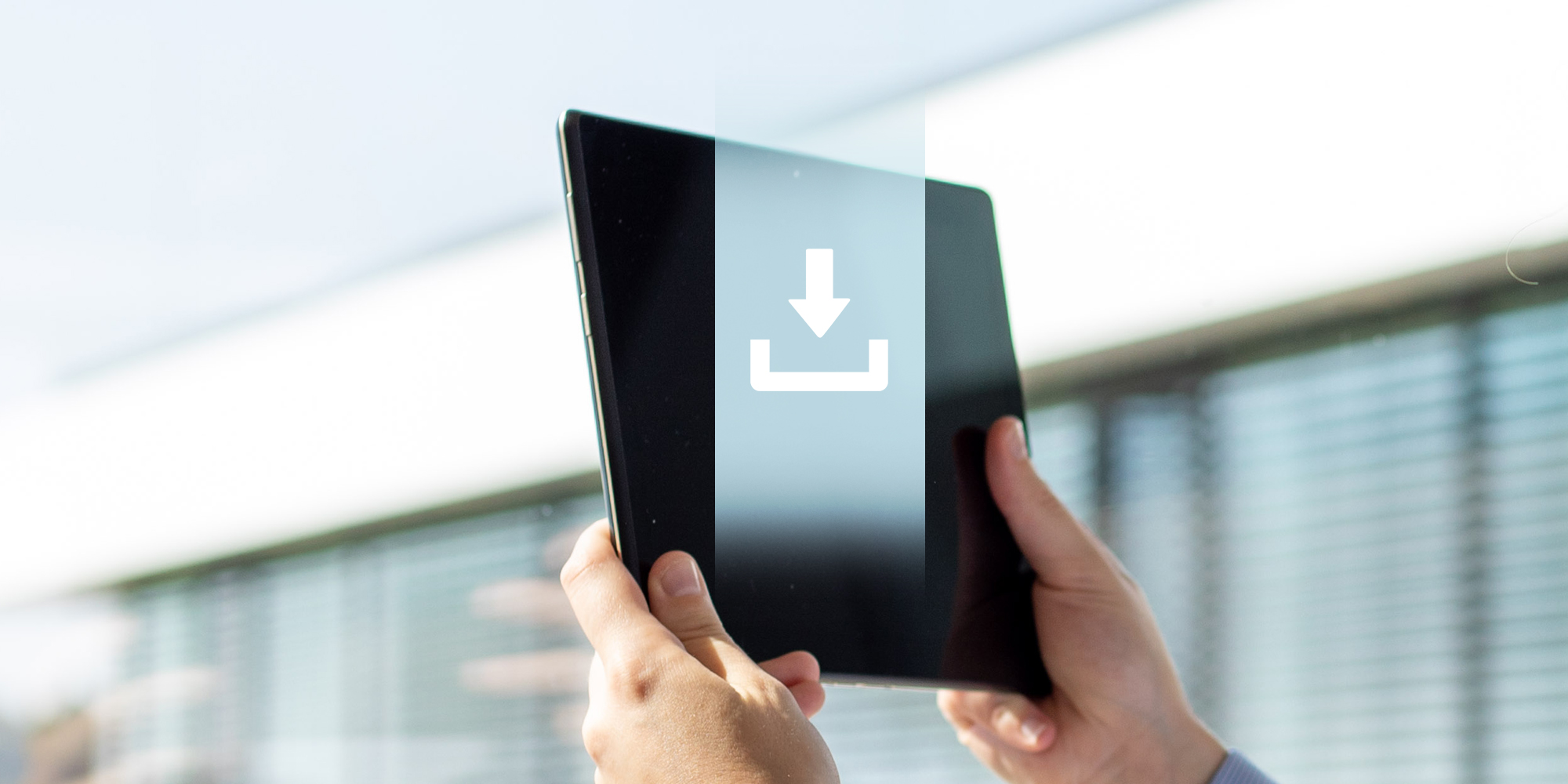 Downloads & Links
More information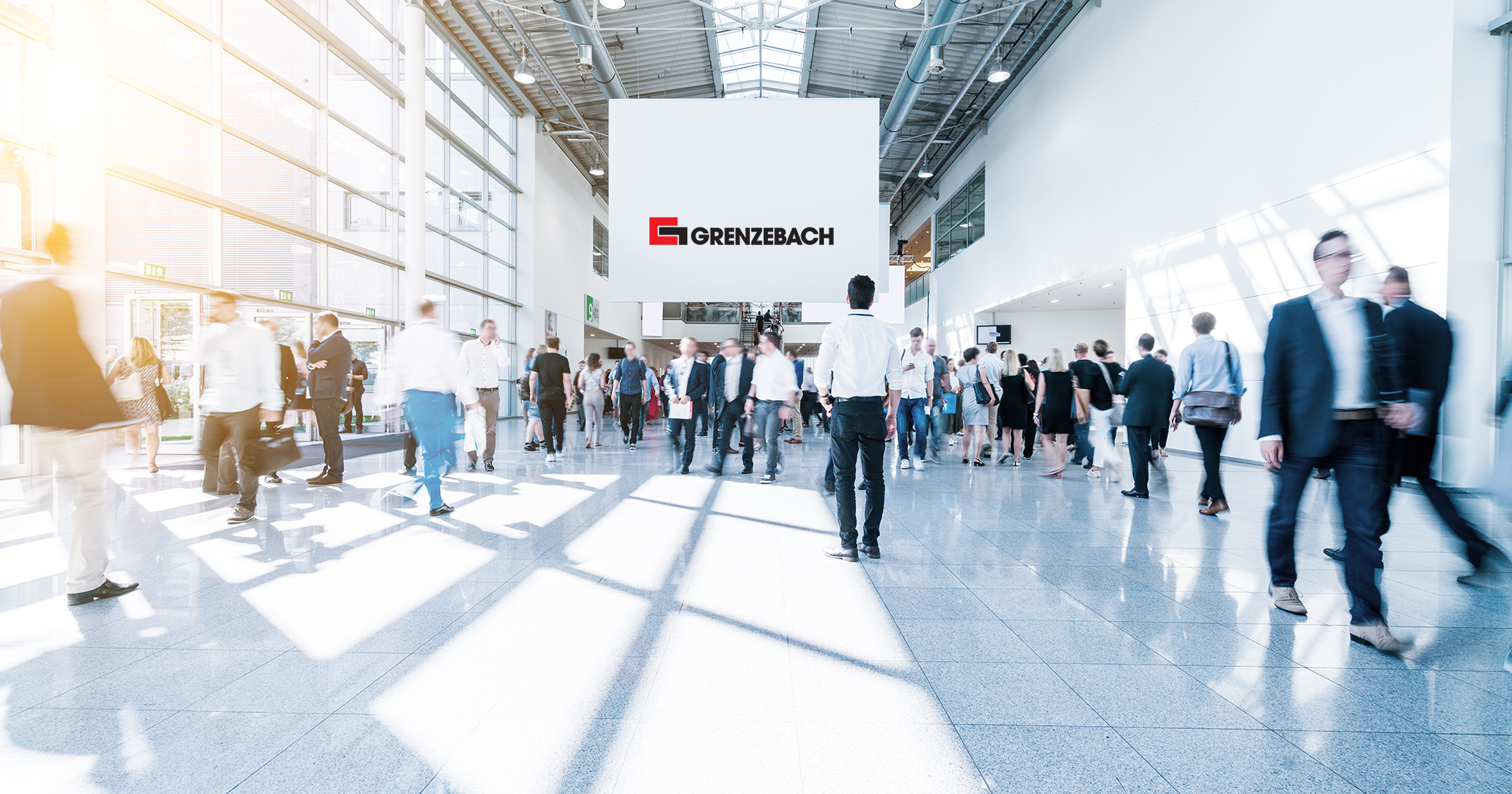 Events & Exhibitions
Meet us in person or digitally
Currently, there are no events scheduled.
Use your potential and contact us now:
Your contact person: Michael Blood
You would like to learn more about how your company can benefit from automated guided vehicles in intralogistics?