The right solution for every situation
Insulation materials
Insulation materials made from mineral wool, wood fiber, and cellulose help to boost the energy efficiency of buildings. Whatever type of insulation material you need: Grenzebach supplies the production technology. Our systems help you do everything - from manufacture through to processing and finishing. We supply individual components as well as complete production lines.
From planning to implementation: Grenzebach supplies complete production lines for innovative products from raw panels manufacturing to warehouse. Our customers value the solid, user-friendly technology and the high degree of automation. Grenzebach possesses the know-how of an internationally active equipment manufacturer, also encompassing consulting, engineering, and project management services - a real boon for the insulation materials industry.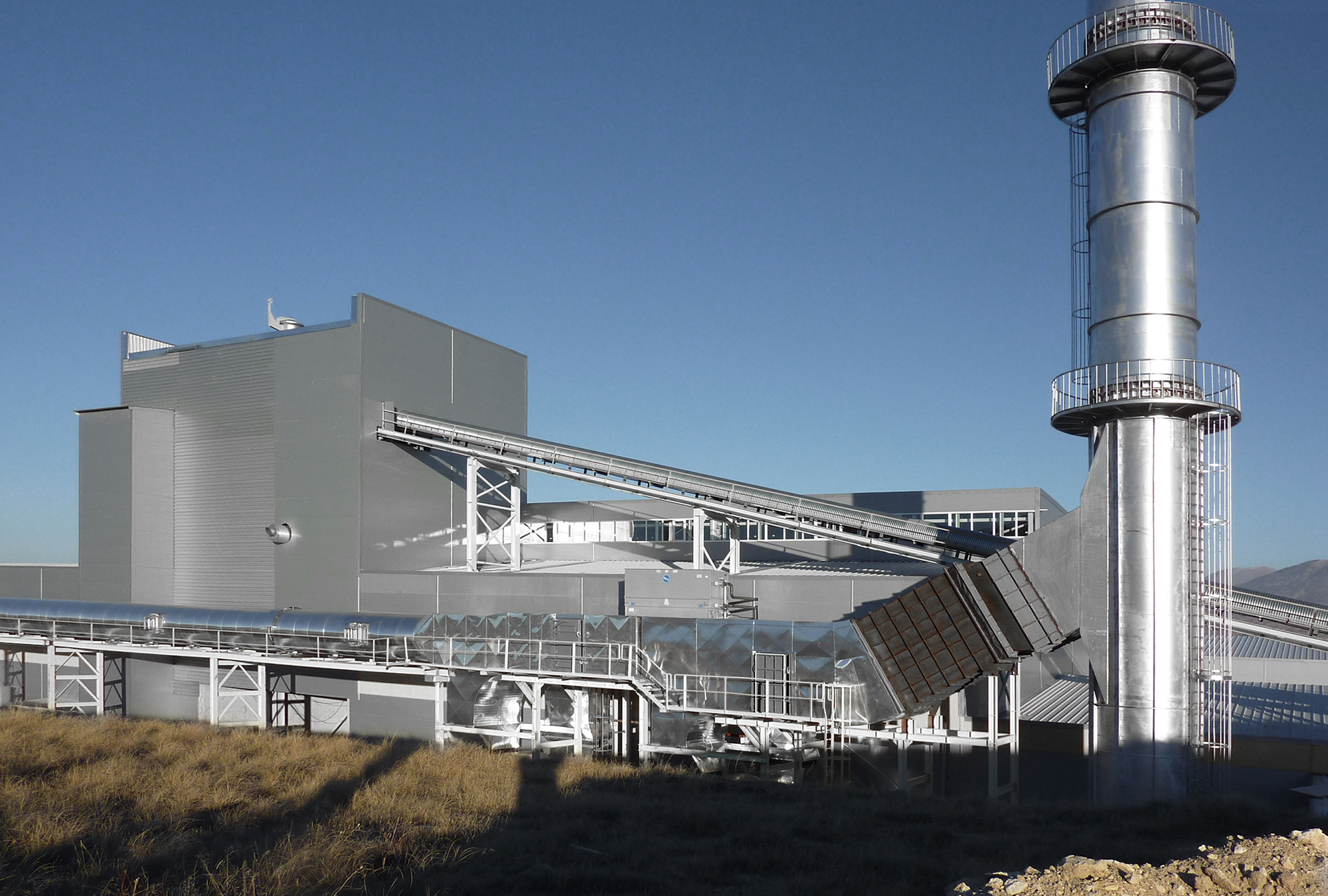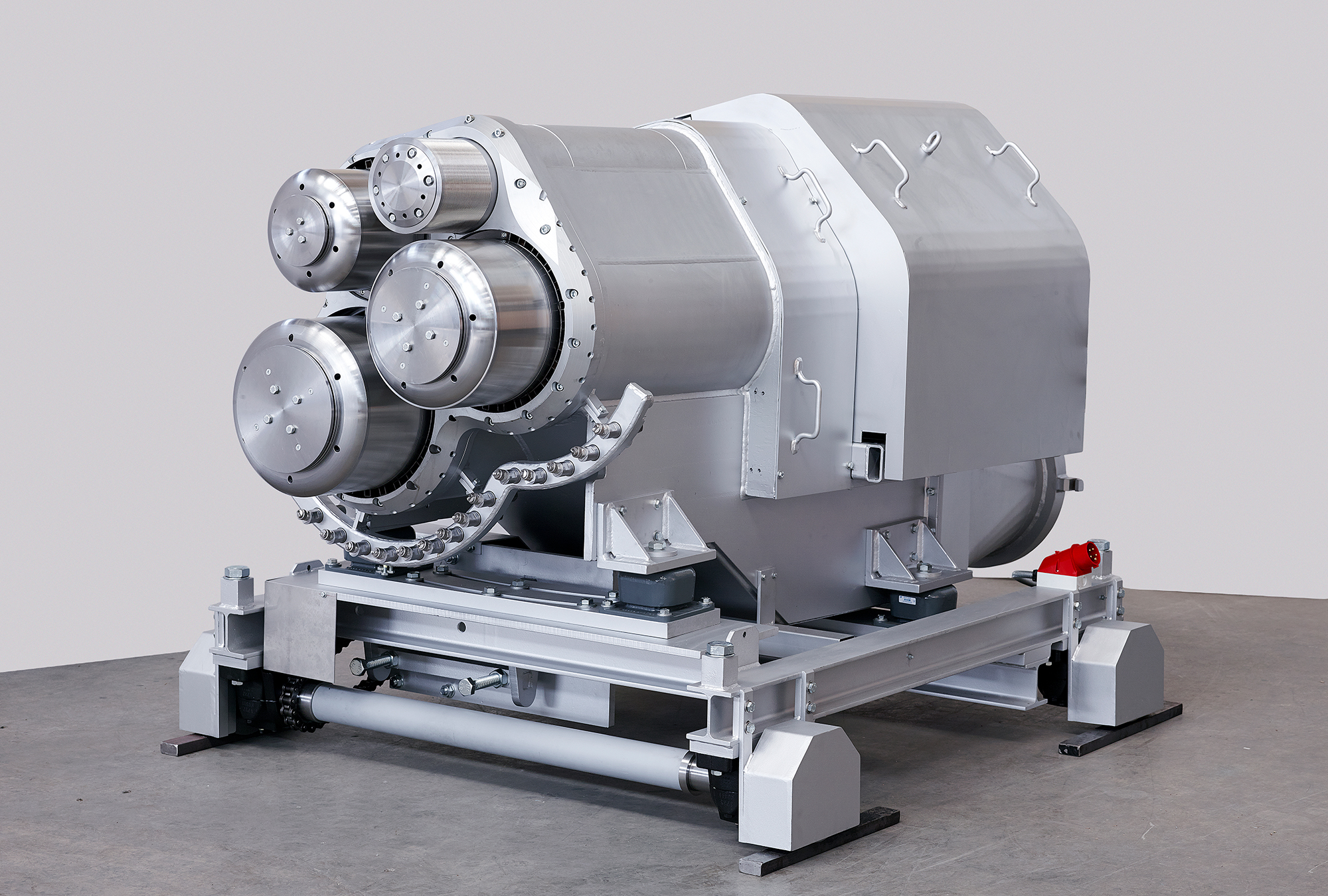 Drying and handling technology for a variety of building materials applications, such as acoustic ceiling tiles, are just as much part of the Grenzebach range as are special processing solutions for value-added products. We are well-versed in high performance lines with a special focus on efficiency and availability as well as the integration of already available equipment.
The building materials industry values Grenzebach's production technology since we are able to respond to individual requirements.
Mineral wool production
Complete production line
Panels and mats, laminated or unlaminated with fleece, film, paper, with or without coating - when it comes to the manufacture and processing of mineral wool, Grenzebach offers the full range.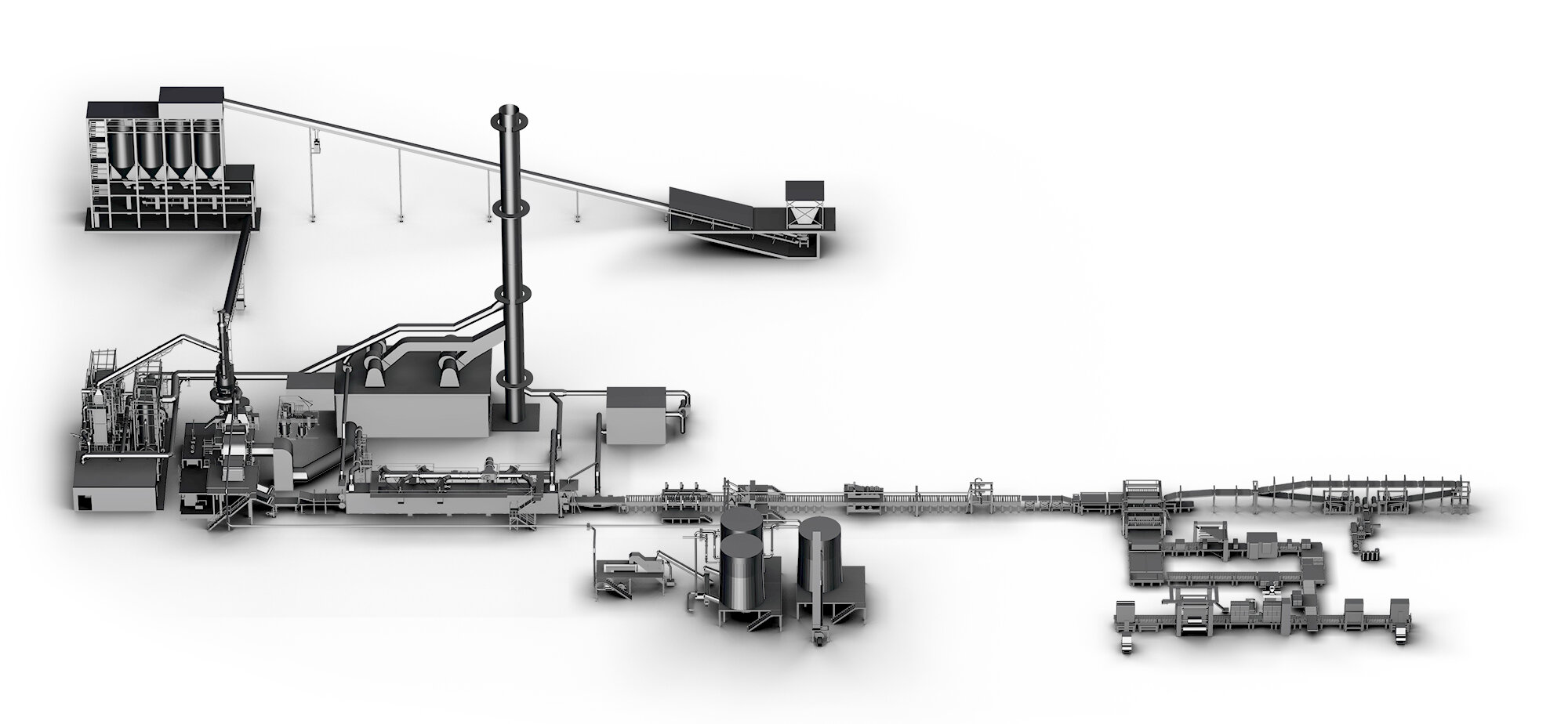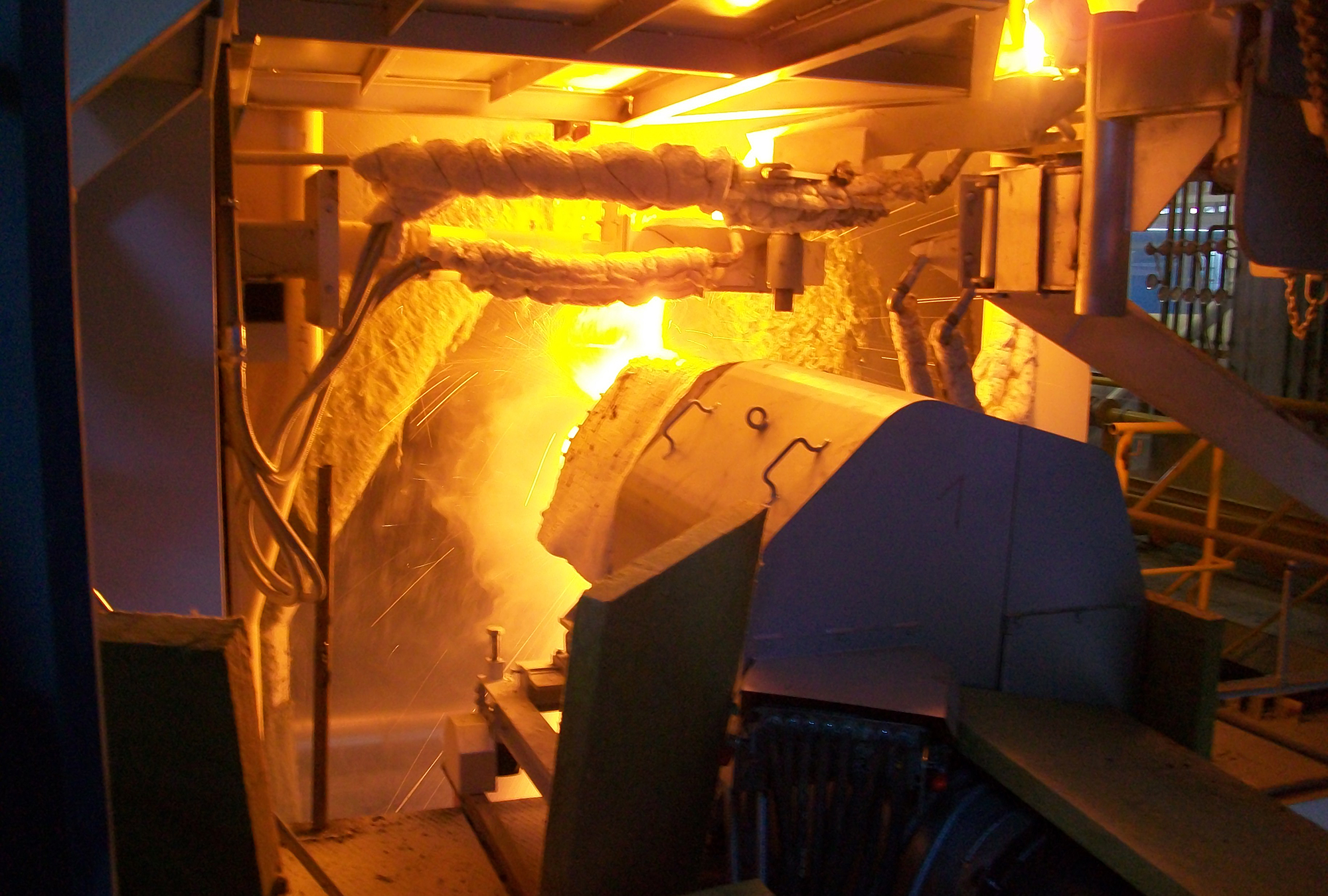 Hot End
The mineral wool itself is manufactured in the hot-end section, which includes everything from raw material handling to cooling of the endless mineral wool strand:
Raw material handling and treatment systems
Batch feeding systems
Cupola furnaces with heat recovery and thermal waste gas incineration
Binder systems
Spinning machines
Drum collectors
Pendulum units
Compression units
Curing ovens with thermal waste gas incineration system
Cooling zones
Plant control systems with process visualization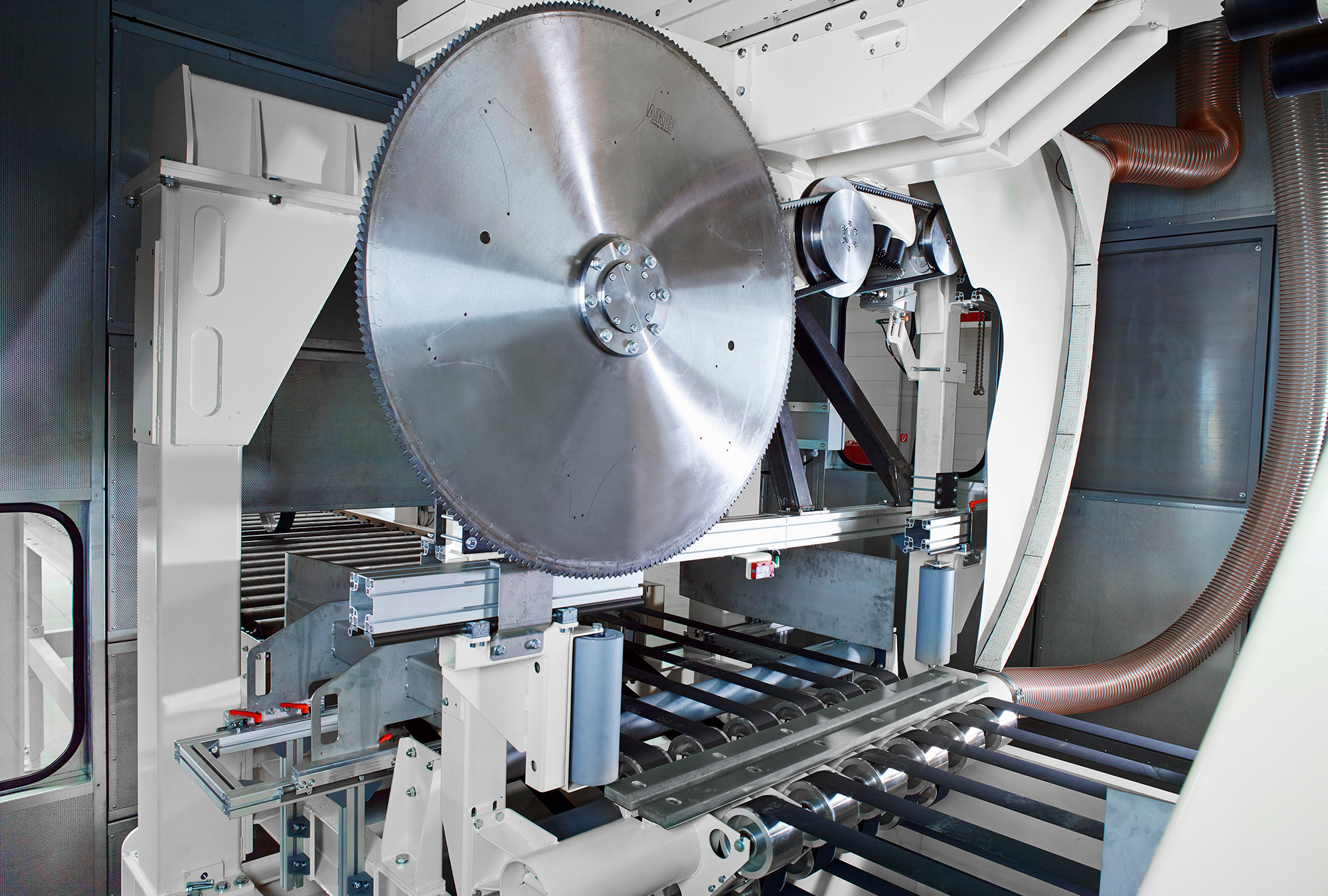 Cold End
In the cold-end section, the mineral wool strand is processed and finished to produce marketable end products that are packed and palletized:
Sawing
Stacking
Packing
Palletizing
Production of wood fiber insulation panels
Complete production line
Ecofriendly insulation materials have never been more in demand. Grenzebach supplies all the technology you need to manufacture insulation panels from defibrated woodchips or sawing residue.