Our service for the gypsum industry
We live service. Around the clock. Around the world.
Success stories are written together in a team. The Grenzebach service for the gypsum processing industry is based on the values of experience and partnership. It is not surprising that our customers are among the market leaders in their industry - thanks to innovative plant technology and accompanying service solutions from a single source. Our service covers the entire lifecycle of a plant and begins even long before the after-sales support. We define ourselves as a full-service provider for your system solution and provide you with comprehensive advice in a spirit of partnership right from the planning stage.We analyze the material to be processed in our in-house laboratory and then select the technology and plan the plant accordingly for best performance and results. We understand the word "service" as a promise and guarantee a smooth and on-schedule implementation of your project. Even after a successful production start you can rely on an all-inclusive Grenzebach service package. In addition to worldwide spare parts supply, our specialists also offer suitable retrofits and upgrades for an optimized performance and sustainability of your system.
Our 24/7 hotline guarantees service. Around the clock. Around the world.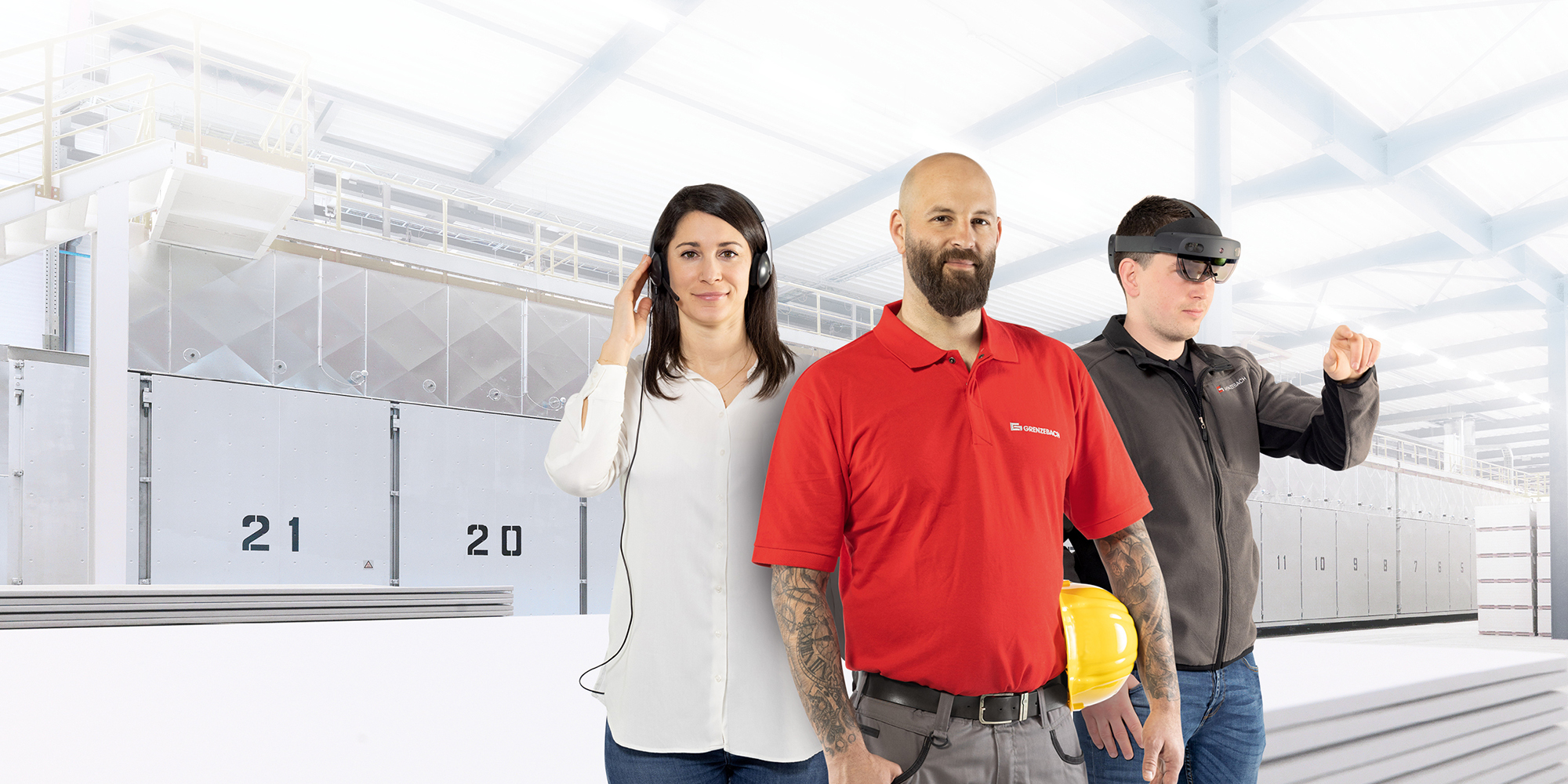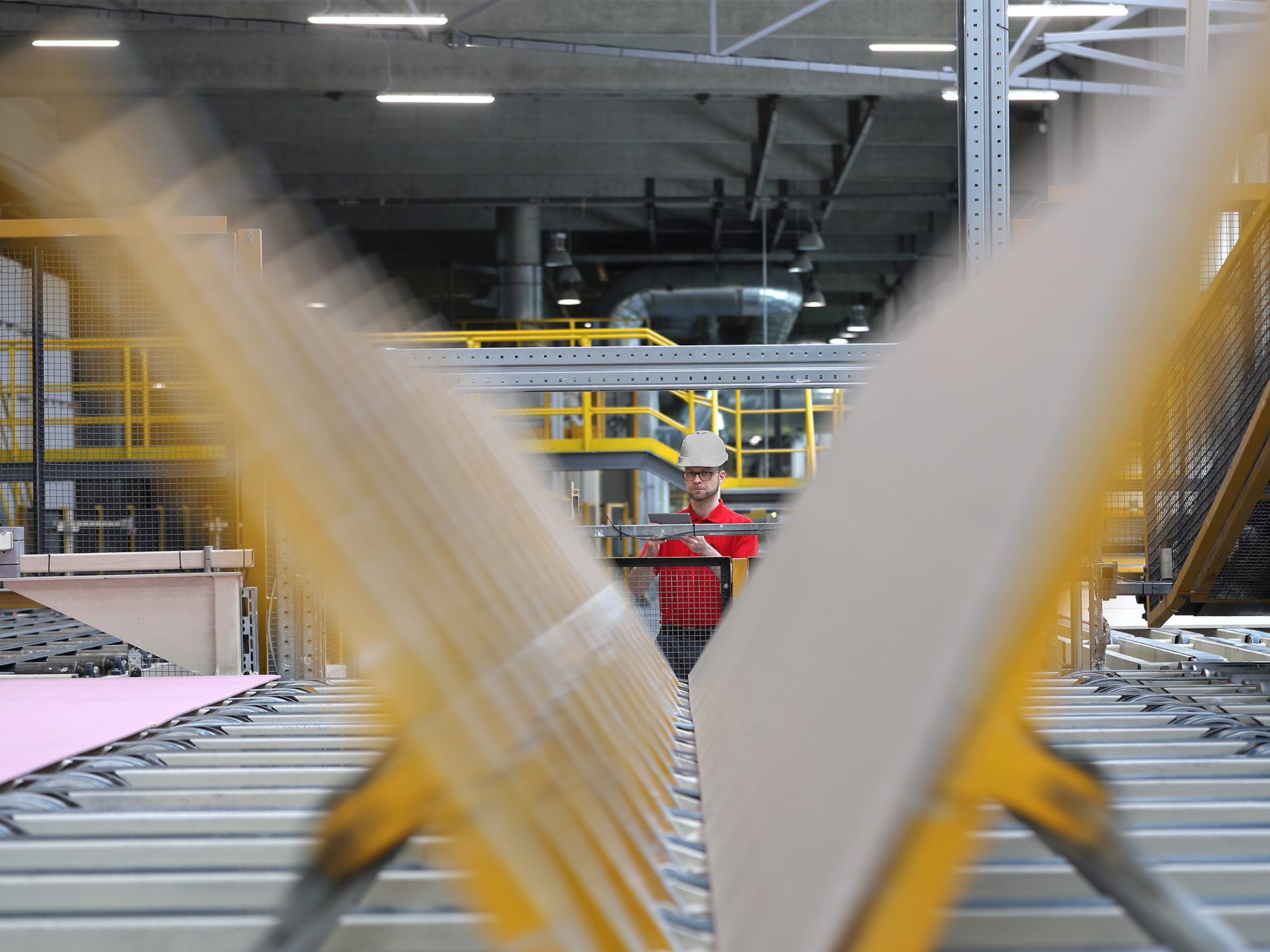 Grenzebach's service modules for the gypsum industry.
A one-stop solution.
Original Parts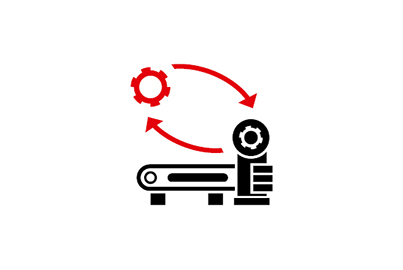 Ensure top performance,
value due to durability,
cut downtime:
Excellent quality
A one-stop shop
Consistent production
High levels of availability
Quick lead times for spare parts
Professional customer support
Long service lives
Supplied worldwide
Excellent Services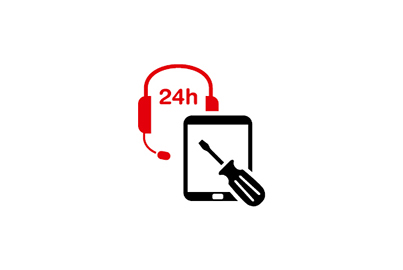 Optimize technology availability,
keep output constantly high,
and make usage sustainable:
24/7 hotline
Remote support online
Health checks
Preventative maintenance
Training for customers
On-site service
Flexible service agreements
Extended warranty
Rolling Upgrades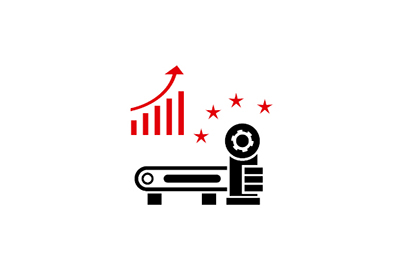 Increase output,
raise plant productivity and
extend lifecycle:
Process optimization
Plant overhaul during production
Modifications to hardware and software
Engineering consulting
Disassembly and reassembly of machinery and parts if company relocates
Customized, automated retrofits
Energy saved due to new technologies and machine applications
Plant audit and reassessment of the safety concept
Upgrading safety components to the state of the art
Future Services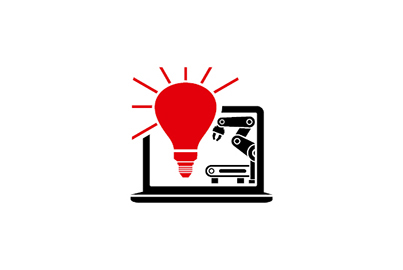 Use Grenzebach's SERICY
digitalization platform and benefit
from smart, robust processes:
Predictive maintenance
Collaboration app
Clear reporting
Detailed statistics
Advanced analyses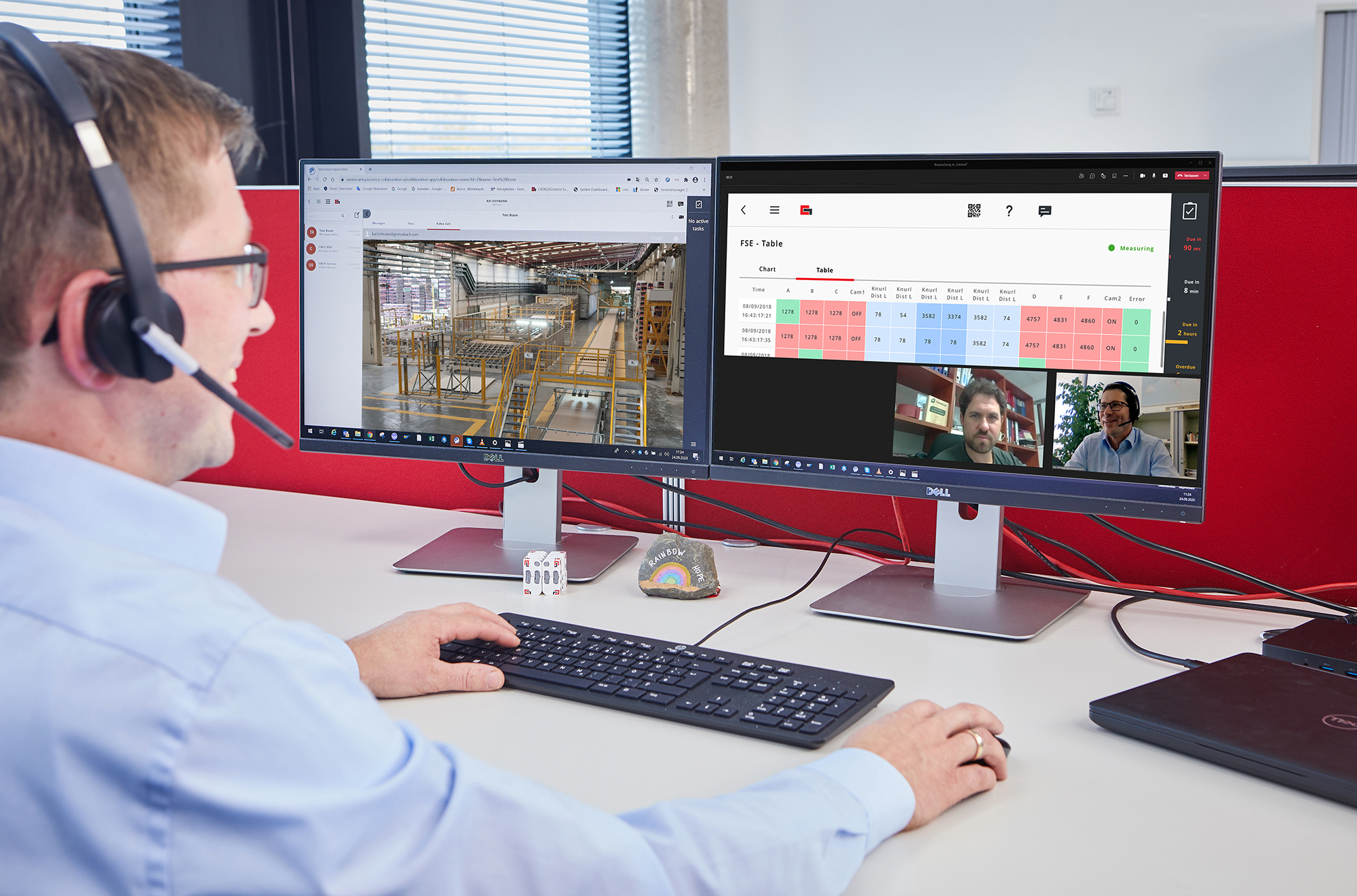 Case Study
Service Upgrade 100 Percent remote. Impossible? Possible!
To keep production operating flawlessly, an up-to-date HMI (Human Machine Interface) is needed. But how should an existing visualization system be renewed if upgrades – for example, due to the current pandemic – are not possible on-site?
Tambour, Israel's leading company in the paint and construction industry, also had to face this challenge. Grenzebach solved this difficult task together with the customer and implemented the urgently needed HMI upgrade of the software and hardware 100 percent remotely.
"With Grenzebach's full service promise, we are well supported even with special requirements. Their experts were a great help in moving our plant, which had been running since 1995, from Germany to Romania, and made that job a lot easier for us. With Grenzebach at our side we have also benefited from targeted modernizations, keeping our production processes future-proof."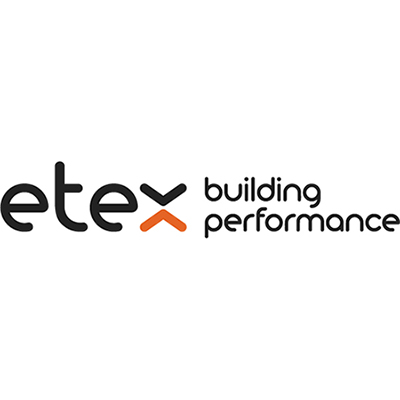 Etex Building Performance S.A.
FOR NORTH AMERICA
Your contact person: Karl H. Aicher
Nothing beats personal and direct contact. Our gypsum specialists will be happy to answer your questions on all service topics.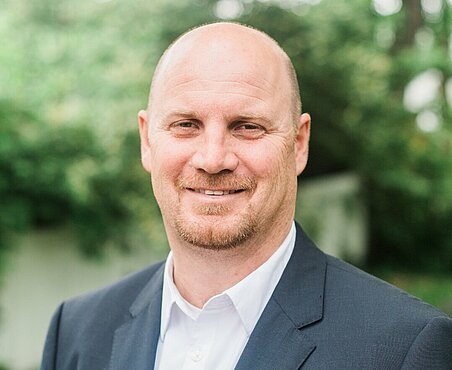 FOR ALL OTHER REGIONS
Your contact person: Kai Hofmann
Nothing beats personal and direct contact. Our gypsum specialists will be happy to answer your questions on all service topics.