As a system solution provider, we have in-depth expertise and experience in delivering energy and media to a whole host of plants. Our objective is to provide a turnkey solution with all the infrastructure, supply lines, sensors and control technology.
An eco-friendly feedstock solution
We're equally familiar with open and closed loop cooling water systems and supplying technical gases. To provide H2 and N2 inert gas, we'll find the solution to match your float glass plant.
We combine the high product quality you target with a sparing use of media too. CNUD EFCO GFT is all about green engineering.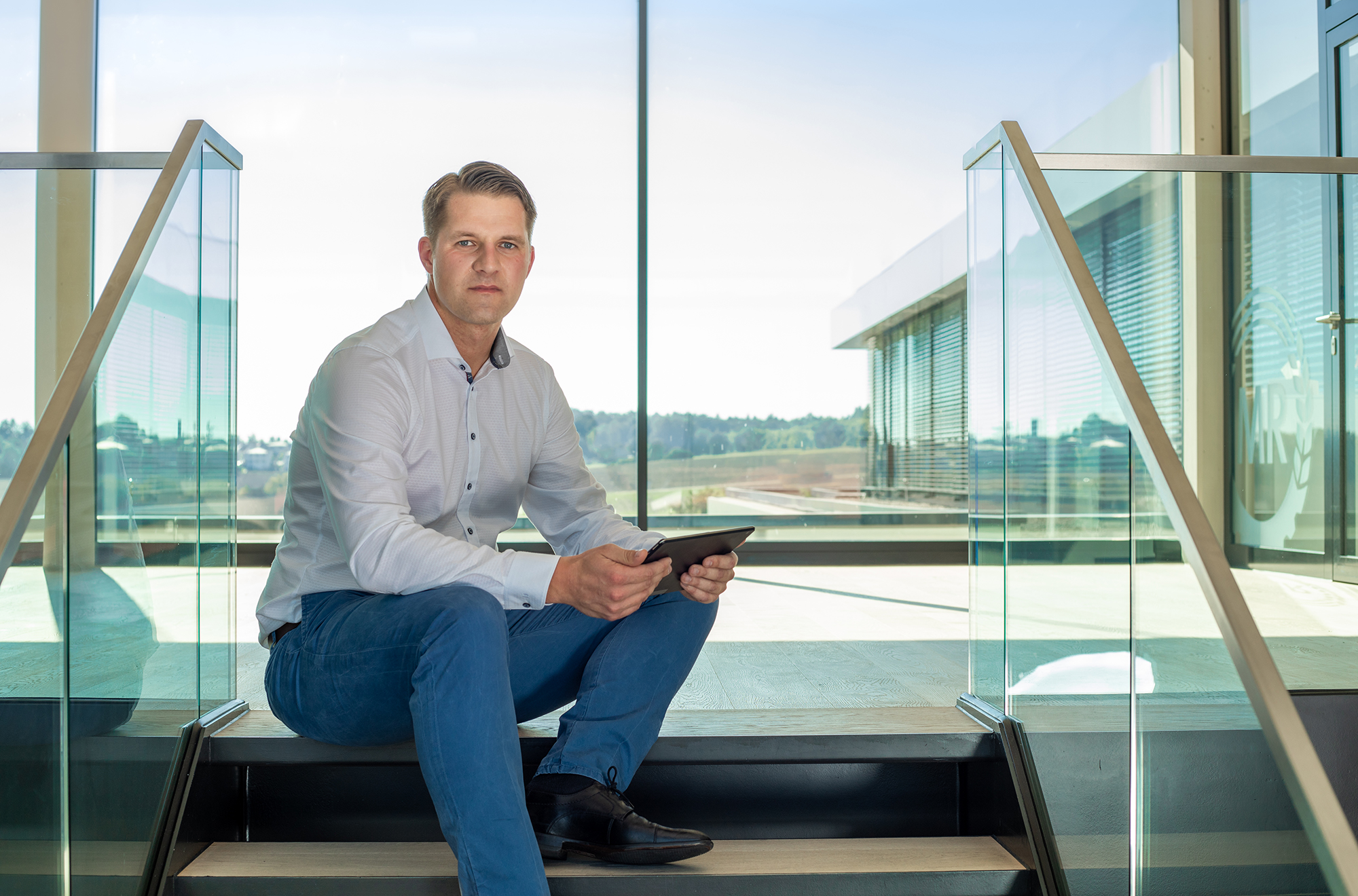 "From the start, we liaise with you to plan the supply of energy and media in new plants, extensions or replacements."
Technology & equipment
Float glass production
We are here for you
Your contact person: Dennis Schattauer
Collaboration means dialogue. We support you no matter where you are in the world. Contact us. Send us your enquiry.