What is friction stir welding? Explained easily – with video
Definition: What is friction stir welding?
Friction stir welding is a pressure welding process. During this innovative welding process, metals are stirred at their seam with a rotating tool and – in comparison to the arc and laser beam welding processes – are not melted. The seam is heated but joined in a still solid state. Therefore, friction stir welding is in particular suitable for joining aluminum alloys, mixed joints and technically pure metals.
Process: How does friction stir welding work?
The classic FSW process is easily explained in four simple steps:
Application: What can be welded?
FSW is suitable for joining non-ferrous metals and alloys with low melting temperature and metallic mixed joints:
Friction stir welding is particularly effective when processing aluminum: It enables the joining of aluminum alloys, e.g. the 3000, 5000 and 6000 series, which are considered to be non-weldable or difficult to weld. It is also an ideal process for welding mixed joints, such as aluminum sheets or extruded profiles with die-cast aluminum. FSW is more resistant against material defects such as pores, blowholes and fire cracks than, for example, the fusion welding process.
Friction stir welding is used in various industries:
Automotive industry, in particular in e-mobility: Cast and extruded battery trays for hybrid and BEV (Battery Electric Vehicle) models, heat exchangers and power electronics.
Power transmission/ power electronics
Battery manufacturing
Rail vehicle construction
Aerospace and aviation
Consumer electronics
Advantages: What are the benefits of friction stir welding?
Quality
Excellent welding quality
Durable, media- and pressure-tight weld seams
High, reproducible seam quality
Robust, resilient and extremely load-bearing
Low-warpage joints
No pores or hot cracks, as the material has no liquid or vapor phase
Cost-effectiveness
Saves resources
Need for purchasing and storage of operating materials is reduced, since auxiliary materials such as shielding gas, powder or welding wire are not required
Low energy consumption compared to classic welding processes
Low reject rates thanks to the high robustness of the process
Less preparation and post processing of seams necessary
Environmental and health protection
Saves the environment and protects employees
Emission-free
Quieter than common welding processes
No contamination by dust, gases, smoke, radiation
No auxiliary materials necessary, such as shielding gas, powder or welding wire
Essential step in the production of components for e-mobility (heat exchangers and battery trays)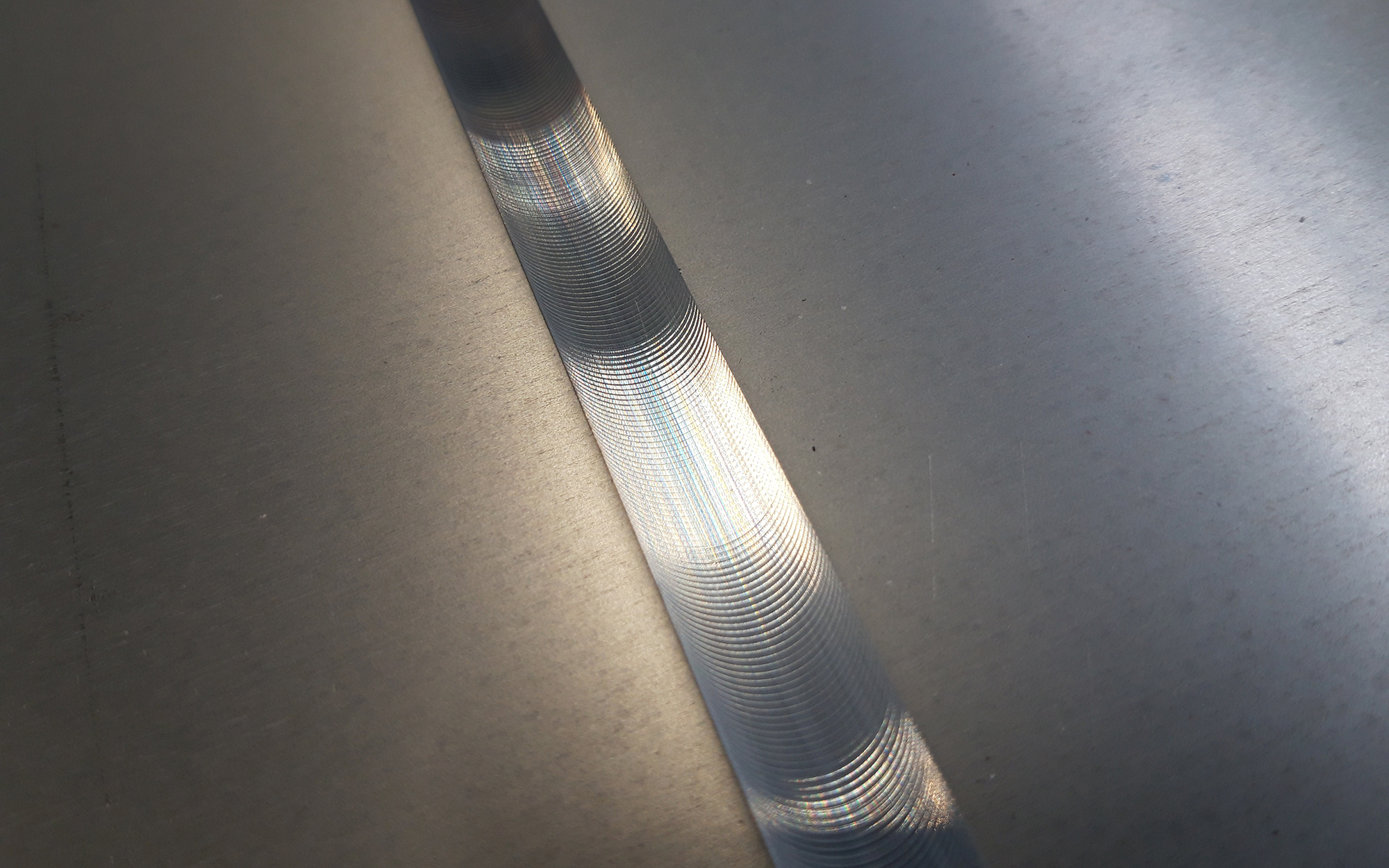 Grenzebach – Supplier for turnkey plants
Grenzebach develops and supplies turnkey FSW plants – from gantry machines with customer-specific work areas to robots that can weld 3D geometries – and thinks ahead for the customers. Therefore, it is also key to consider the right technology of tools in addition to equipment technology. Based on customer requirements, the right friction tool is chosen: a one-piece (conventional) or multi-part tool (DynaSTIR) with a rotating friction pin and fixed shoulder.