Grenzebach amongst TOP employers in DONAURIES 2016 rating
On 24 October 2016 County Commissioner Stefan Rößle honored the 30 TOP employers in county DONAURIES during a ceremony in the Harburg castle Princes' Hall. The awards go to companies with excelling corporate culture. After the 2012 Business Culture Prize Grenzebach is again amongst this year's award winners.
"Sustainable business success generally rests on a value-oriented corporate culture", said County Commissioner Rößle in his laudatory speech. Apart from environmental, occupational health and safety at work criteria Grenzebach scored high particularly in employee-orientation, initial and continuing vocational education and training activities and social commitment. In the jury's opinion especially the combination of the last two criteria has the potential to be role model.
The corporate training rate exceeds 10 percent and year after year the company offers apprenticeships in excess of own demands. "It's most important to offer attractive training opportunities in the home region and to enable young people to have a successful start in their professional lives. And as many of our apprentices decide to go for further training and attend advanced schools, we promote this way also", explains Renato Luck, Grenzebach Group CEO. "We actively engage in vocational education and training under the dual system and give interested companies a chance to benefit from our training center when they have no own apprentice shop or are unable to cover specific vocational training aspects. This creates additional work opportunities", states Luck.
Particularly impressive is the apprentices' social commitment within the "Grenzebach helps" yearly initiative to support a non-profit project and to take responsibility towards society at an early age.
"A dedicated, ready to help, responsible and technically outstanding staff is the corner stone of a successful company. We therefore pursue our investment in and promotion of staff", says Renato Luck, "also and especially in times of economic hardship we count on our staff, on their commitment and qualification to generate new growth."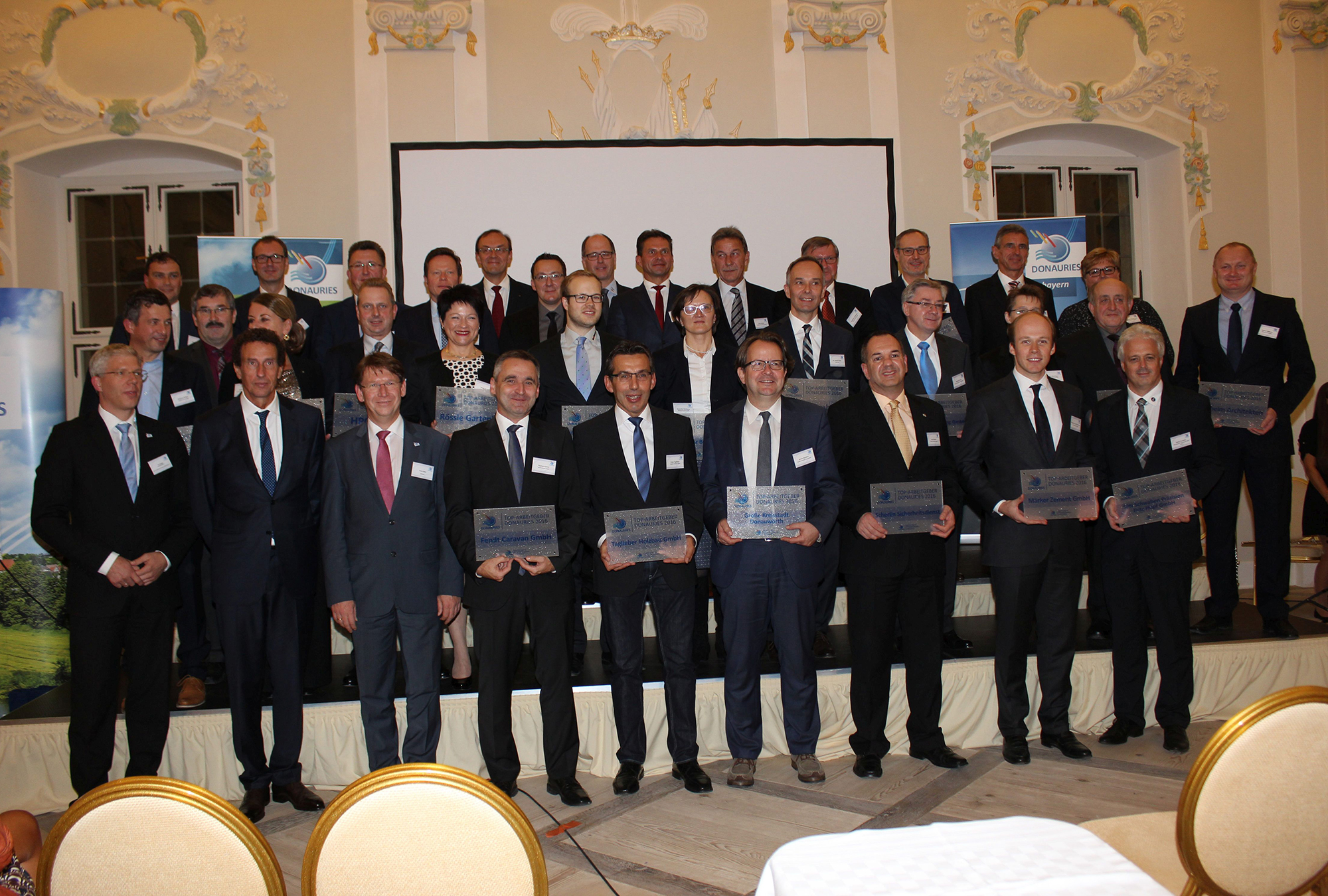 The Grenzebach Group – founded back in 1960 by Rudolf Grenzebach in the Bavarian-Swabian village Hamlar – today is an engineering company with worldwide activities. Focusing on intelligent production process automation for the glass and building material industry. With innovative intralogistics solutions and other production technology, such as for instance friction stir welding, completing the portfolio.