Euroguss 2022: Grenzebach introduces further developments of their in-house friction stir welding and casting technology
Grenzebach will be present with two specialist fields on the international trade fair Euroguss in Nuremberg in hall 9, exhibition stand 9-309, from 8th to 10th June 2022.
In the field of castings, Grenzebach will be exhibiting a comprehensive range of casting processing options at this year's trade fair.
Visitors interested in the forward-looking welding process of friction stir welding are also very welcome at the Grenzebach exhibition stand.
Asbach-Bäumenheim/ Germany. Grenzebach will be part of the 2022 international trade fair Euroguss in Nuremberg. From the 8th to 10th June 2022, Grenzebach experts will guide visitors through the wide range of solutions the automation specialist has to offer for the optimized processing of castings and the friction stir welding technology. Sample pieces from the friction stir welding and casting sectors provide insights into the company's technological know-how.
Welding process-safe and tight with the friction stir welding technology from Grenzebach
Friction stir welding (short: FSW) stirs metals at their weld seam using friction, pressure and heat instead of melting them. This innovative welding process centers around the rotating tool which joins metals gently and emission-free. The weld seam is heated but joint in a still solid state, making it process-safe as well as media and pressure-tight. The durable weld seams have a high, reproducible seam strength as well as a high-quality surface. This makes friction stir welding the ideal welding process for mixed joints, such as aluminum sheets or extruded profiles with die-cast aluminum.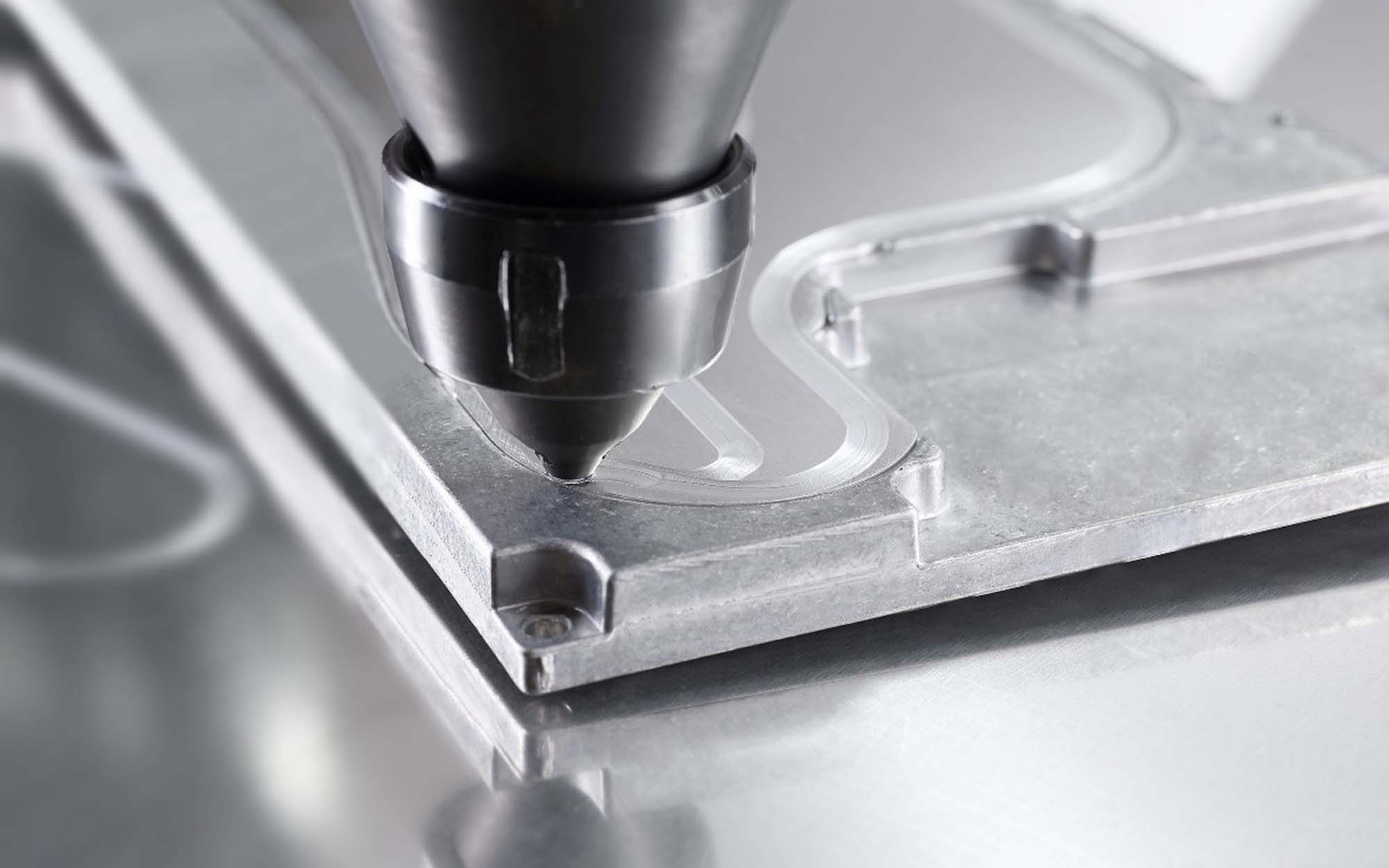 Grenzebach castings for the international automation industry
"Whether it is aluminum, iron or steel castings, pores, cracks or cavities should not occur in modern production. Quality must be guaranteed even at highest throughput rates", says Alfred Schlosser, Senior Vice President Casting and FSW at Grenzebach. Grenzebach is well aware of this in the processing of castings. After all, the company produces and processes over 14,000 tons of castings a year.
For over 20 years, Grenzebach has been a partner of the automation industry for the efficient manufacturing and processing of high-quality castings. The casting parts are used in industrial robots, building machines and agricultural technology.
Castings according to European and international quality requirements
Customers can rely on the many years of experience and expertise of the casting specialist. The product properties and forms are defined together with the customers and then manufactured in China. "Within a few months, we prepare an individual and optimized series production for our customers", Schlosser says. To achieve this, Grenzebach cooperates with numerous Chinese foundries and can thus access various casting processes such as sand, pressure, fine and permanent mold casting.
The casting parts are processed according to European and international quality requirements. Upon customer request, the casting and automation specialist takes over all steps of the process, from milling, lathing and drilling to logistics. The company never stands still: Grenzebach consistently cooperates with universities and the professional world to further develop casting processes and products with regard to efficiency, quality and cost-effectiveness.