International and innovative
Grenzebach is a leading global specialist for automation solutions of industrial processes. With an export quota of over 90 percent, the medium-sized company group ranks among the top global players. The purchasing department relies on long-term partnerships and trustful communication. We are looking for suppliers with high quality standards that operate internationally and strive for continuous development. Our Global Lead Buyers do not only count on price comparisons.
The following criteria are essential to us:
Global competitiveness
Technical support and consultancy
Energyefficient and resource-saving operations
Ongoing process optimization along the valueadded chain
Digital processing via the MyOpenFactory platform
The following guidelines and requirements have to be fulfilled and complied:
Valid and recognized quality assurance system according to DIN ISO 9000 ff.
Observance and fulfillment of our Code of Conducts
Comply with ILO core labor standards
Acceptance of the general Grenzebach purchase terms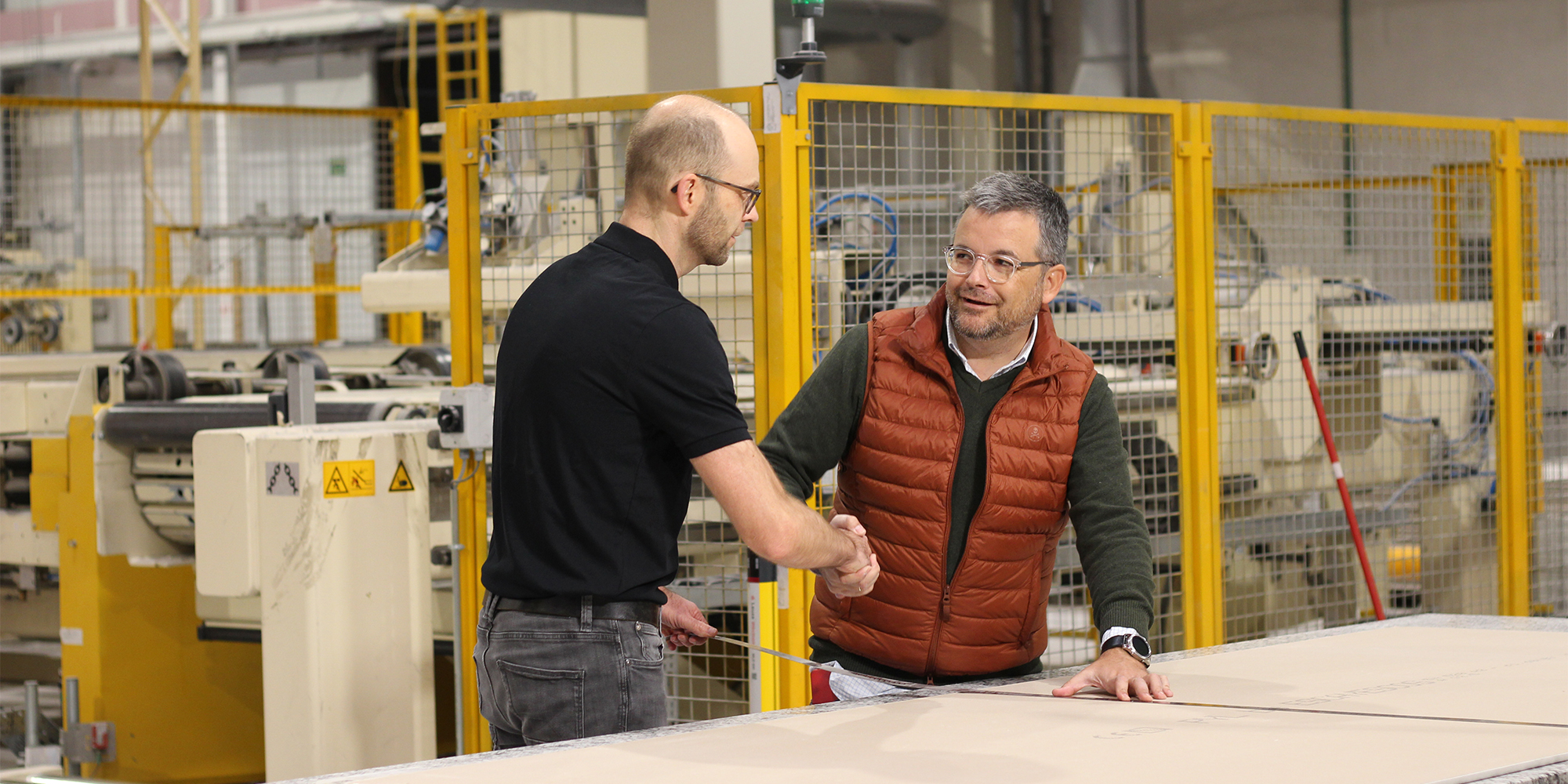 "We are looking for realiable business partners that, together with us, realize exceptional solutions for our customers. If you, too, value trusting cooperation and appreciate a long-term partnership, we are looking forward to hearing from you!"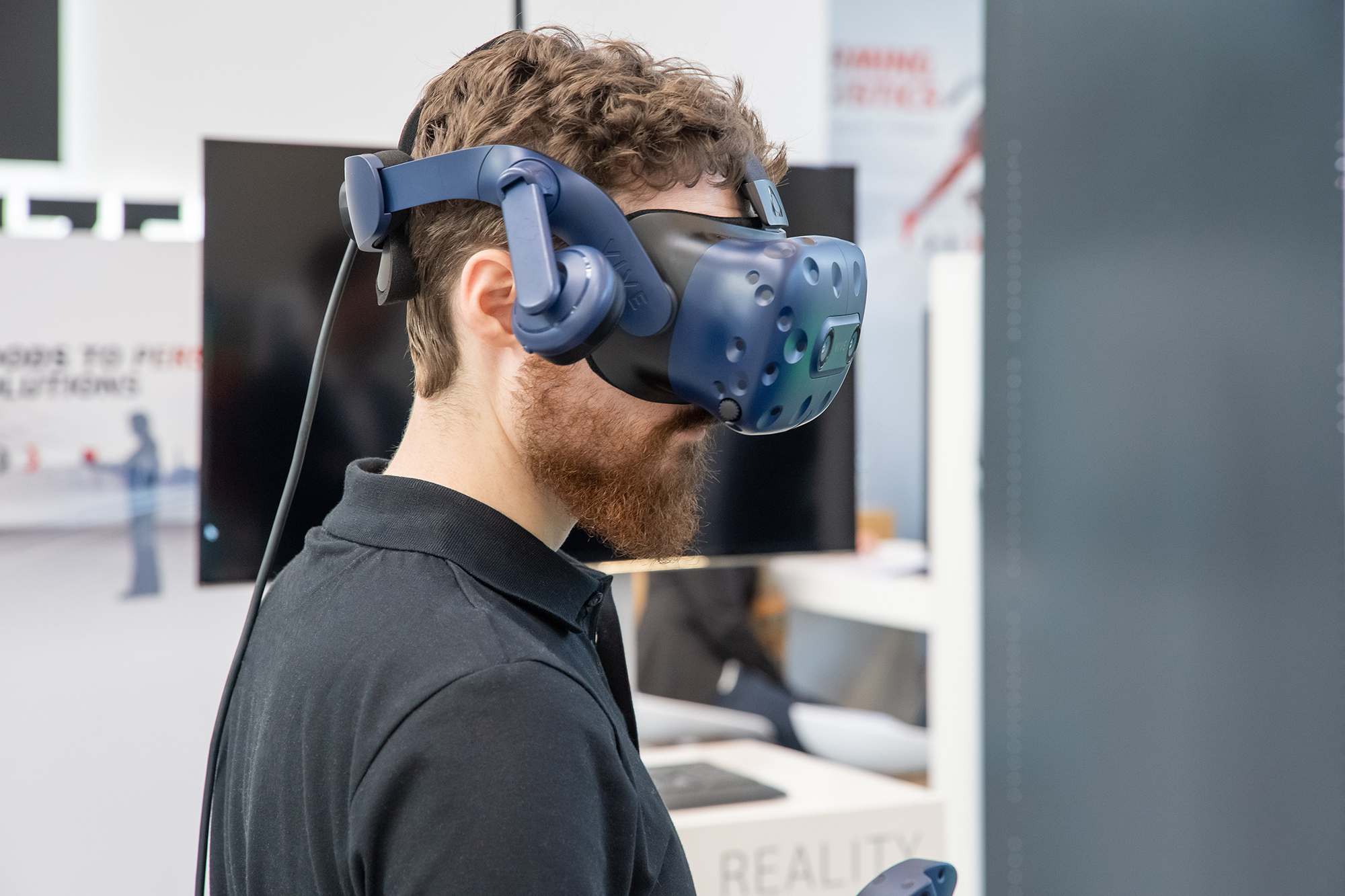 You want your brilliant idea to become reality?
Innovation Sourcing
As a specialist for automation solutions in the production technology, we are always on the lookout for progressive approaches. Innovative ideas are the motor to our solutions. We embrace new concepts for products and services, which we can realize together with you.
Contact
Your contact person: Stefan Leibhammer
You want to realize projects together? We are looking forward to hearing from you!