Being on time and finding the best team members

Erika's main focus as recruiter is to find the best talent for Grenzebach. But that is not all that she does. Erika is a great resource for all team members. It is typical for her to have to answer general HR questions for the team requiring her to have knowledge in all areas of HR. Erika's upbeat attitude and enormous smile helps her build lasting relationships with the team. When she is recruiting, she enjoys using LinkedIn as a platform to search for applicants. This is one of the important tools that Grenzebach uses. She reaches out to men and women who might fit open requisitions, encourages them to get to know the company, and to apply online. If the applicants fit the criteria, phone screenings and on-site interviews are scheduled. Whether in Georgia or anywhere else in the world, she is always happy to be contacted via LinkedIn. Erika Williams appreciates talking to people with different qualifications and from all backgrounds to find the right talents for such a diverse organization.
Learned in the US Army to connect with people

Erika Williams served in the US Army where she became a disciplined early bird. For two decades, she was a member of the US Army, working as an Administrator, an HR Manager, and as an Equal Opportunity Advisor. She had served with US troops in Afghanistan and Iraq. In the Army, says Erika Williams, she has overcome her shyness and learned to speak in front of large groups of people.While in the military, she got to know people from all over the world where she cultivated long last friendship with her Army buddies. Being open to people from all over the world, knowing a lot about different ways of life, holidays and customs, this has helped her every day at work in the HR department for an international company.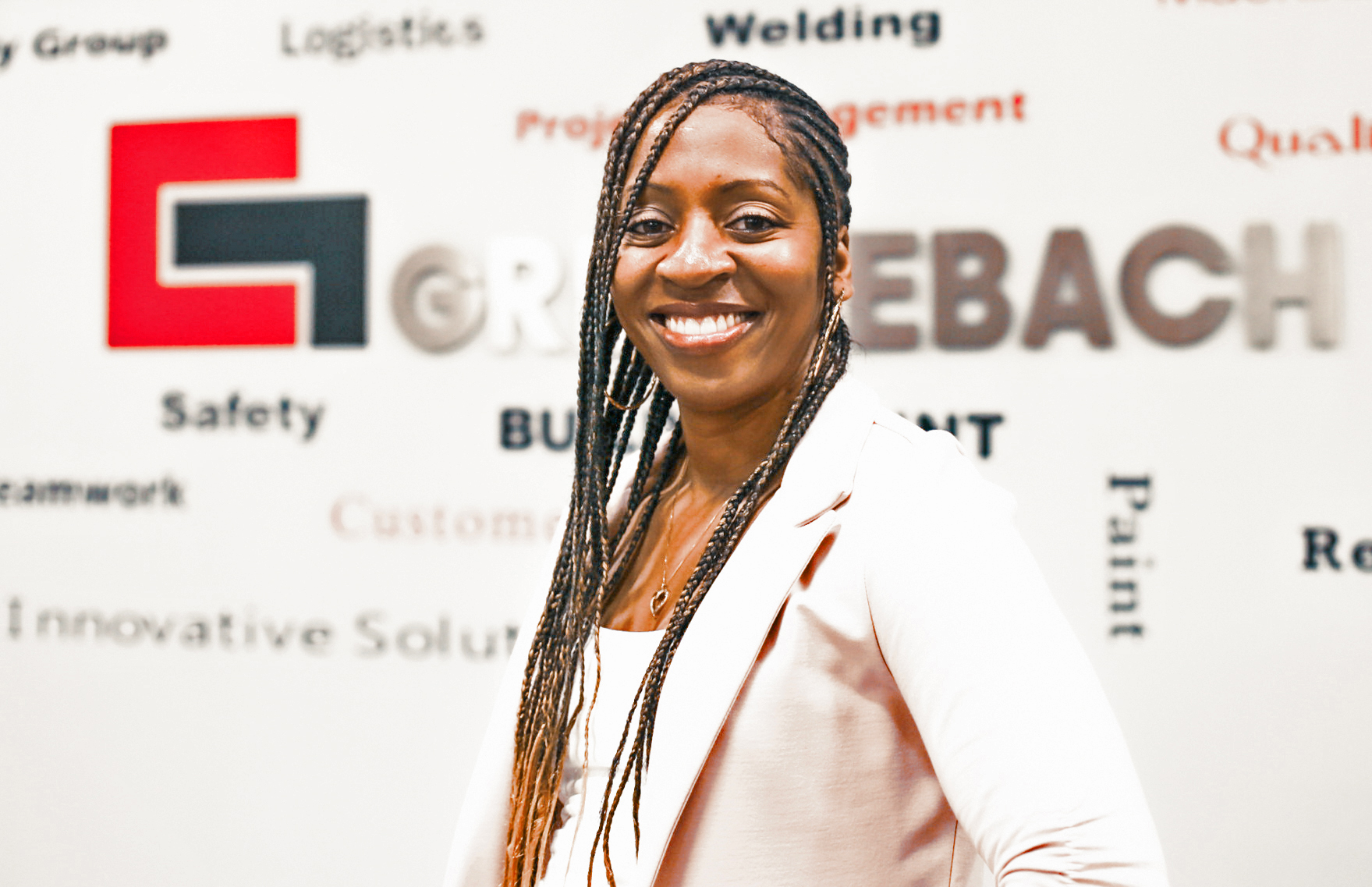 After the Army, then to the university and Grenzebach

Erika Williams retired from the Army after 20 years of service because she wanted to spend more time with her daughter and family. She continued to pursue her college degree and earned MBA from Excelsior College in Albany, New York. Today her daughter Eboni is a college graduate this year in May 2020 from Columbus State University. Eboni also got a scholarship to play basketball at CSU. The women's basketball team played in the Peach Belt Conference, tournament championships, won a Southeast Region championship, and appeared in their first Elite Eight since 2001. Eboni was also President of the Sigma Gamma Rho Sorority. Erika Williams enjoys spending time with Eboni and family in Columbus, Georgia where her family resides.
Happy days and beautiful developments

It's obvious that Erika Williams believes the early bird gets the worm. She enjoys it when applicants are interested in Grenzebach and in her personally. "But I have to be careful to get answers to my questions. I'm conducting the interview and don't want to be interviewed myself," says Erika and laughs. It is a good day for her when an applicant proves to be a dream candidate after a good phone screen and interview onsite. Another happy development is when someone she has recommended for a temporary position becomes a permanent team member in Newnan. She herself started with a temporary job at Grenzebach in 2013. In the fall of 2013, she was offered a permanent position as Administrative Assistant to the COO. Later, Erika Williams assisted John Fluker, CEO and President of Grenzebach Corporation in Newnan, as an Executive Assistant. "I took every opportunity to learn, expand my qualifications and develop my skills at Grenzebach." In her current position, she works directly with the HR Manager at Grenzebach's Newnan site. The plant in Georgia has been in existence since 1988 and focuses particular on production technology for glass, solar and building materials as well as intralogistics.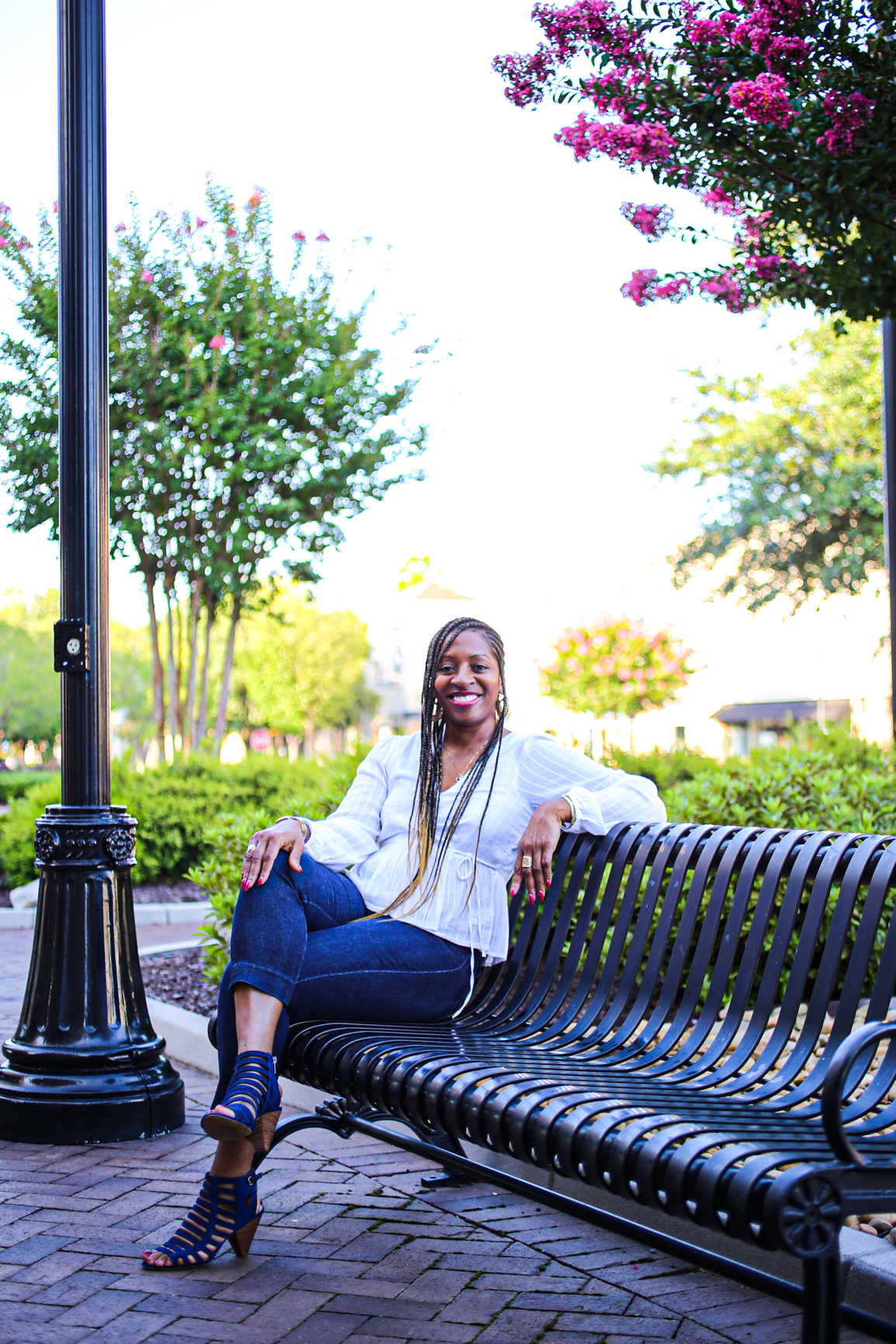 "Whenever I get in touch with interns from Germany, I am always very pleased. And we also keep in touch in the long term via social media."
Teambuilding as an important task

Working as a team in Grenzebach is very important to Erika. She is naturally very competitive and is always willing to do a challenge against other team members. She is known for "smack talk" and competitiveness around the whole organization. This has shown in her participation in team building activities. She participates in sporting activities - and Office Olympics among colleagues; one of many HR activities. As a recruiter, her job doesn't stop when selecting the best applicant. She then organizes the onboarding and is an essential person in integrating the new team member to Grenzebach. Erika also works on continuous improvements for the organization. One item most recently she created was a Self Service Kiosk station in Newnan break room where those who do not have a computer station at work can use when needed.